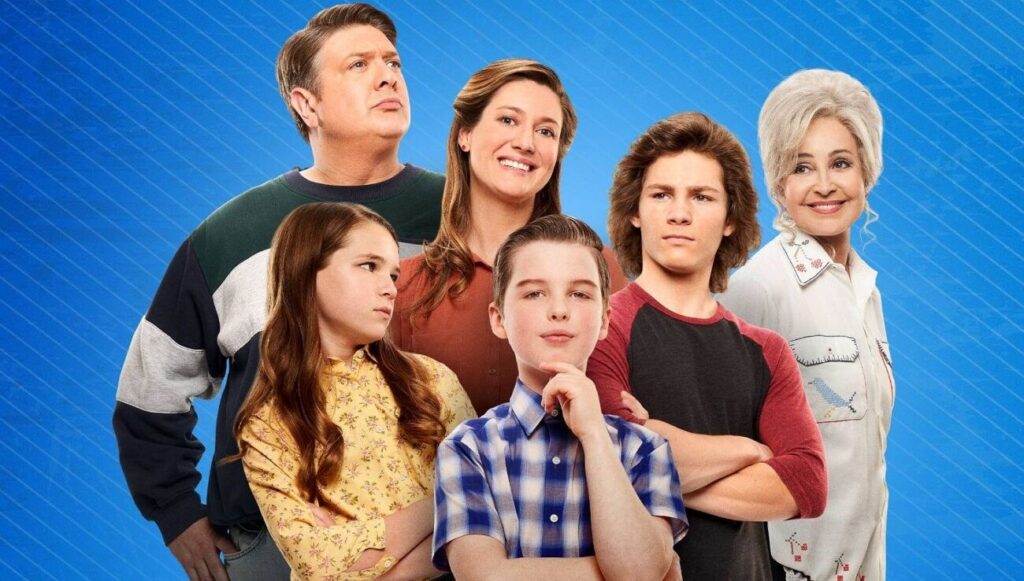 A série Young Sheldon, prelúdio de The Big Bang Theory, foi renovada por mais três anos. A CBS anunciou nesta terça-feira (30) que a renovação foi feita para as próximas três temporadas, que devem ser exibidas entre 2021 e 2024.
Young Sheldon se tornou um dos seriados mais assistidos da emissora, com 2,5 milhões de espectadores assíduos semanalmente na CBS, acompanhando a juventude do jovem gênio Sheldon Cooper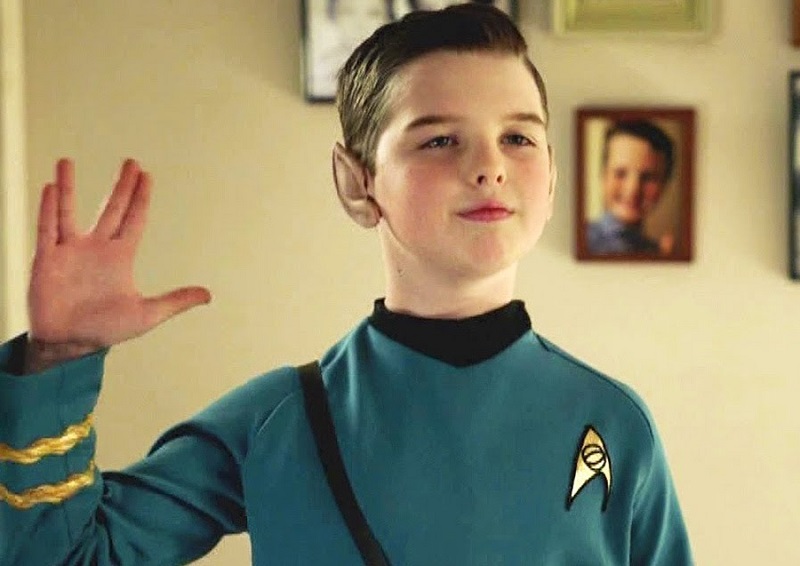 LEIA TAMBÉM:
O seriado Young Sheldon narra a infância do protagonista de The Big Bang Theory, vivido (na fase adulta) por Jim Parsons.
Mais notícias em breve!