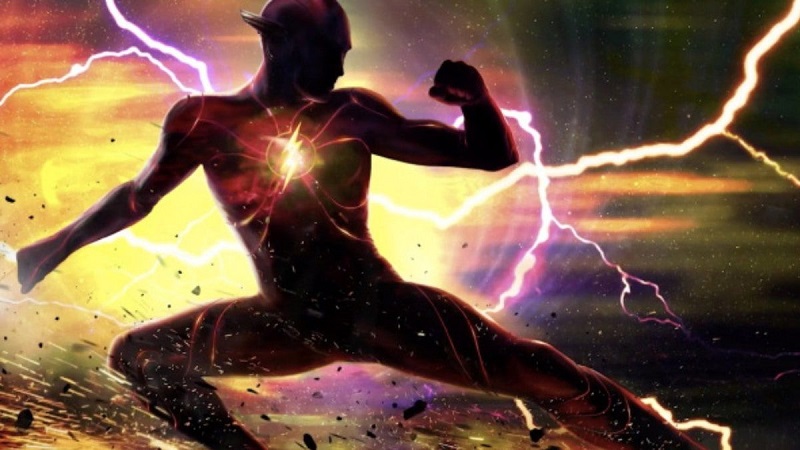 O filme The Flash seguirá a história do arco Flashpoint dos quadrinhos, o que significa que a viagem no tempo estará envolvida. O tema 'multiverso' vai ser abordado pela DC/Warner e parece que veremos muita coisa nesse filme, além da participação já confirmada do Batman de Michael Keaton.
Mas, como fazer um grande filme de super-heróis sem um grande vilão? Nossas fontes confirmaram que o o vilão General Zod estará no filme. Zod é frequentemente considerado um dos melhores vilões do Superman.
Michael Shannon já deu vida ao personagem nos filmes recentes do Superman e até que faz um pouco de sentido vermos Shannon interpretando o personagem novamente agora em The Flash.
Mais notícias em breve!