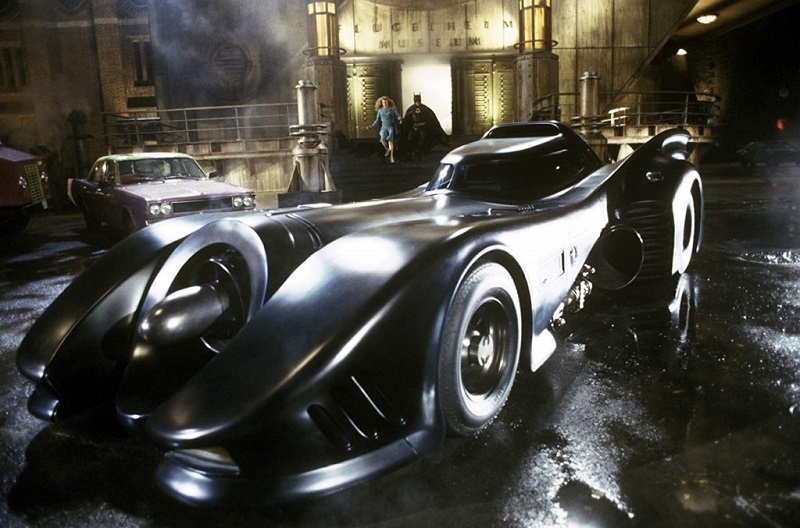 O filme The Flash continua suas gravações e mais fotos de bastidores surgiram na internet. Um a todo vapor, mais algumas fotos dos bastidores do filme apareceram na internet. Um fã postou em sua conta no Twitter imagens que mostram o clássico batmóvel de Michael Keaton.
O carro foi usado nos filmes de Batman do diretor Tim Burton.
A primeira aparição de um batmóvel ocorreu na revista em quadrinhos Detective Comics em 1939. Ele foi personalizado ao longo das décadas e foi se tornando um supercarro híbrido e é uma das principais armas do homem-morcego de combate ao crime.
The Flash tem a estreia marcada para 4 de novembro de 2022, nos EUA.