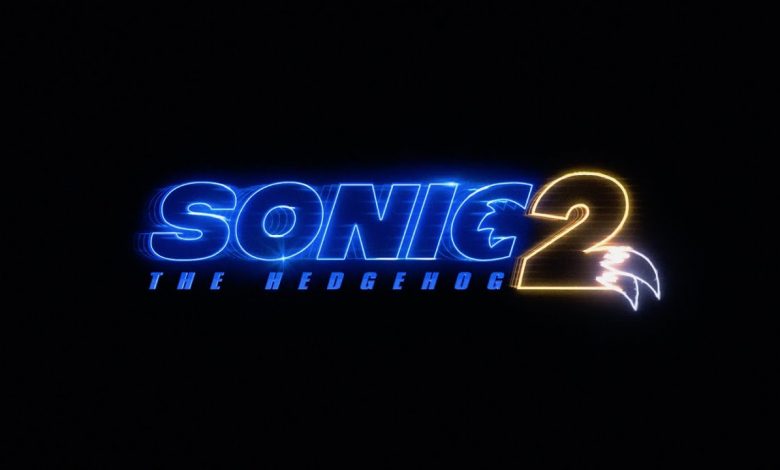 O filme Sonic 2 teve uma foto dos bastidores divulgada e nela podemos conferir os personagens que estarão no novo filme.
A imagem divulgada de Sonic 2 mostra Tails, Sonic e Knuckles posicionados (talvez para referência de gravação e depois substituição pela versão digital) e prontos para a ação. Uma outra imagem mostra James Marsden e Tika Sumpter correndo.
Confira:
Here's a look at the #SonicMovie2 filming at Fort Langley today. Sonic, Tails, and Knuckles props were seen; Marsden and Sumpter present as well. #SonicNews pic.twitter.com/YlrsNZlvVy

— Sonic the Hedgehog News & Updates · Tails' Channel (@TailsChannel) April 20, 2021
Sonic: O Filme 2 tem a estreia marcada para 8 de abril de 2022, e sem nenhuma data prevista para chegar ao Brasil.
LEIA TAMBÉM:
Mais notícias em breve!