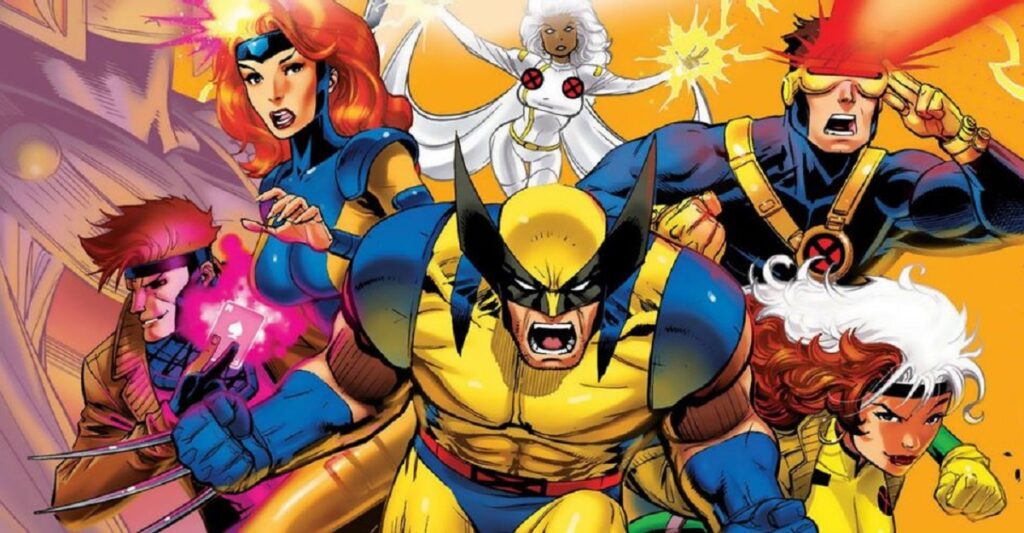 X-Men The Animated Series fez um grande sucesso aqui no Brasil quando foi exibida no final dos anos 90 na TV aberta e depois quando foi exibida no canal pago FOX Kids.
A animação está sendo oficialmente reiniciada para o canal Disney + e os fãs já começaram a comemorar nos fóruns pela internet. Muito antes dos filmes tornarem os X-men tão populares, a popularidade dos mutantes além dos quadrinhos aumentou graças a seu uso em outras formas de mídia. 
O anúncio oficial já foi feito:
Esse aumento, pode ser atribuído a animação, que estreou em 1992. A série seguiu os mutantes por cinco temporadas e apresentou alguns dos maiores mutantes da história da Marvel.
De acordo com informações adicionais divulgadas, X-Men '97 vai continuar de onde The Animated Series parou. Também trará de volta os dubladores originais Cal Dodd, Lenore Zann, George Buza, Adrian Hough, Christopher Britton, Catherine Disher, Chris Potter, Alison Sealy-Smith e Alyson Court.