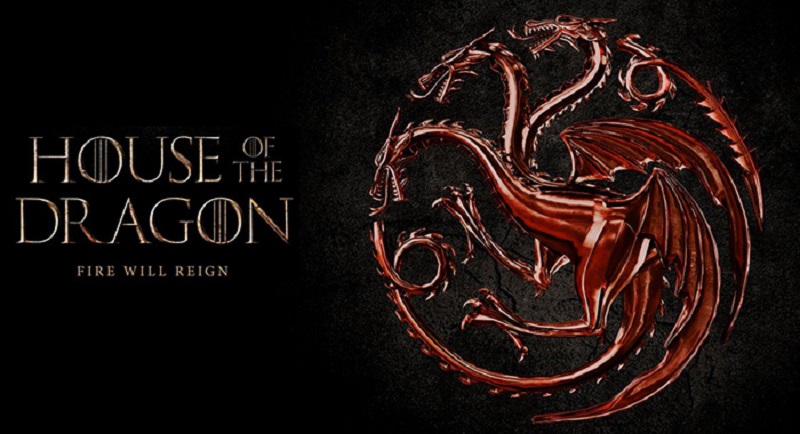 A série House of the Dragon se concentra na história da família Targaryen. Em Game of Thrones vemos a personagem Daenerys (Emilia Clarke) que foi a última da família a ser mostrada. Séculos antes dos eventos de Game of Thrones, veremos na série o reinado dos domadores de dragões, incluindo Daemon (Matt Smith).
Além de Matt Smith, o elenco também terá Paddy Considine (The Outsider), Olivia Cooke (Jogador Nº 1), Rhys Ifans (O Espetacular Homem-Aranha), Steve Touissant (Príncipe da Pérsia), Sonoya Mizuno (Devs) e Graham McTavish (Preacher) no elenco.
House of the Dragon deverá ser lançada em 2022, mas ainda não foi confirmado.
Mais notícias em breve!