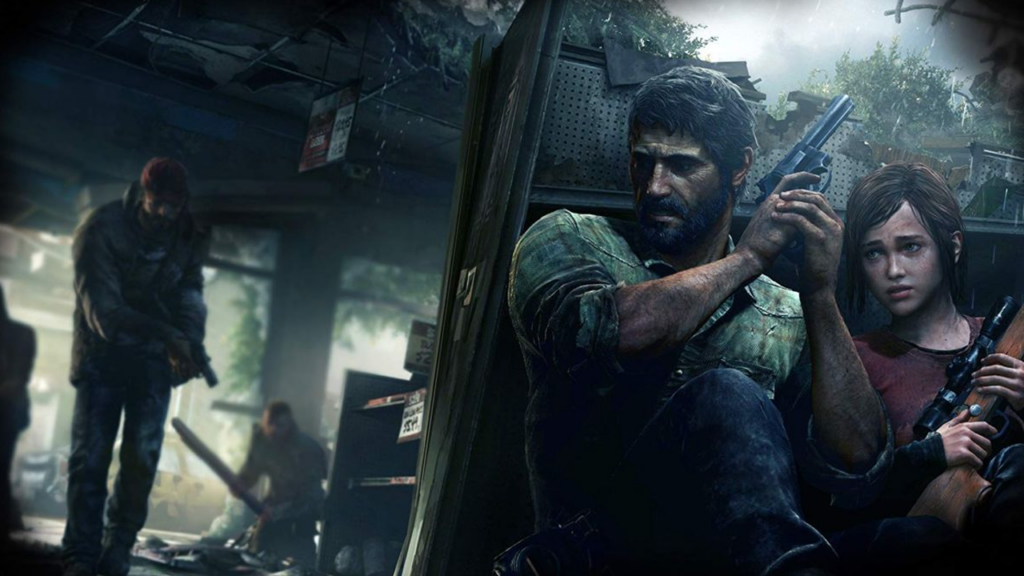 A empresa Naughty Dog iniciou o projeto de remake do primeiro The Last of Us, lançado em 2013 para PS3.
Segundo o portal Bloomberg, o projeto está sendo desenvolvido por um estúdio menor, dentro da Sony, com cerca de 30 pessoas de diversas áreas dentro da empresa, mas majoritariamente do Visual Arts Support Group. O foco do grupo é o console PS5.
Trata-se de um grupo de apoio que existe desde 2007 para ajudar a empresa a terminar jogos, seja nos setores de arte, animação ou outros tipos de desenvolvimento necessários para o lançamento de um determinado game.
Sobre The Last of Us
The Last of Us é um jogo eletrônico de ação-aventura e sobrevivência desenvolvido pela Naughty Dog e publicado pela Sony Computer Entertainment. Ele foi lançado exclusivamente para PlayStation 3 em 14 de junho de 2013. Na história, os jogadores controlam Joel, um homem encarregado de escoltar uma adolescente chamada Ellie através de um Estados Unidos pós-apocalíptico.
A Sony ainda não confirmou a existência do remake oficialmente.
Mais notícias em breve!