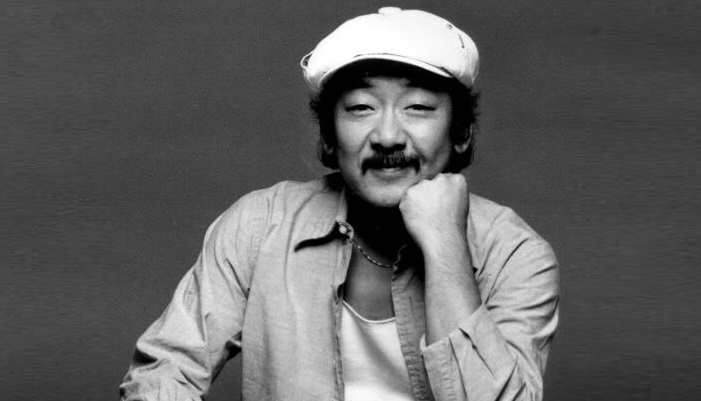 O ator Pat Morita será sempre lembrado como um dos maiores professores da história do cinema. O eterno Sr. Miyagi, da franquia Karate Kid (1984) foi inclusive indicado ao OSCAR de Melhor Ator Coadjuvante.
Morita morreu em 2005, aos 73 anos. Agora, um documentário chamado More Than Miyagi: The Pat Morita Story vai nos mostrar toda a trajetória do ator e comediante, começando por sua infância complicada afetada por tuberculose espinhal, até alcançar o topo da carreira em Hollywood, passando também pelos problemas dele com álcool e drogas.
Confira o trailer:
LEIA TAMBÉM:
Cobra Kai Vilão de Karate Kid 2 pode voltar na 3ª Temporada
Cobra Kai Lado obscuro do Sr. Miyagi pode ser mostrado na 3ª Temporada de Cobra Kai
O poster de "Than Miyagi: The Pat Morita"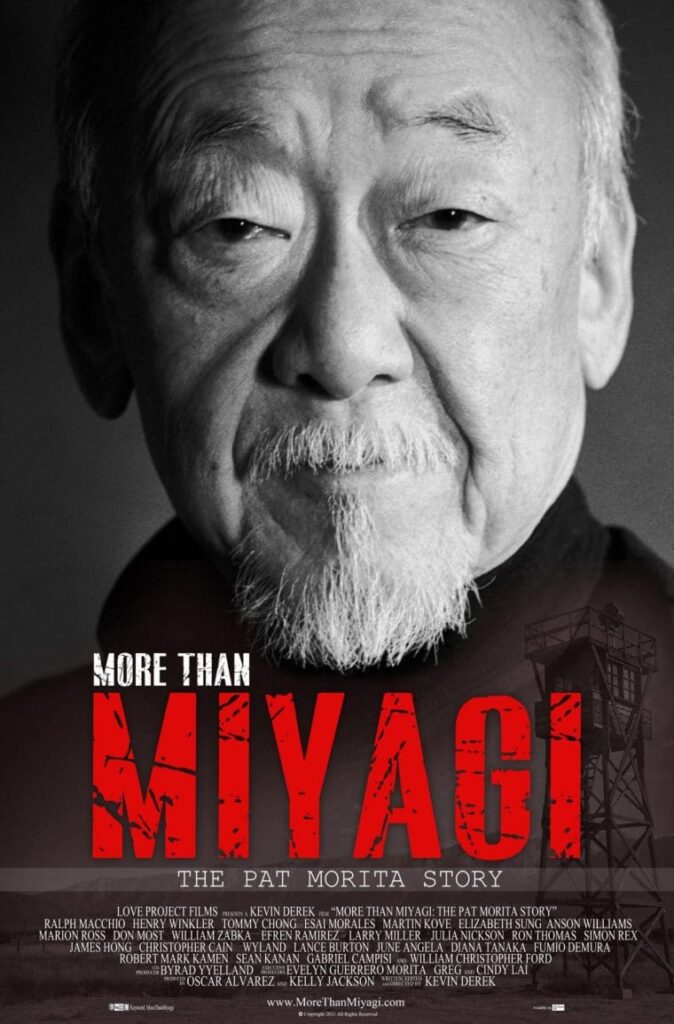 O filme vai trazer muitas entrevistas, arquivos do ator, além de conversas com vários de seus colegas de elenco, como Ralph Macchio e William Zabka, de Karate Kid. O diretor do filme é Kevin Derek.
O filme estreiará nos Estados Unidos em 5 de fevereiro. No Brasil, a data de lançamento não foi anunciada.