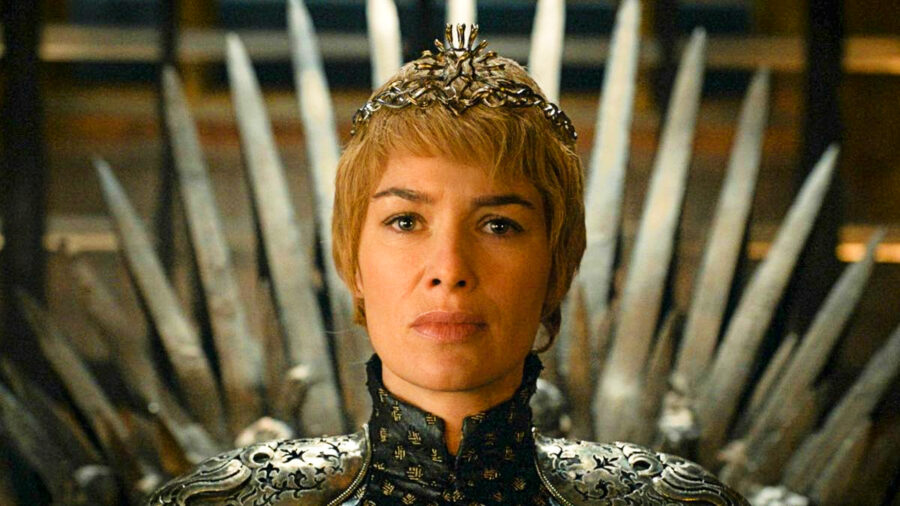 Kevin Feige é um grande fã da série da HBO Game of Thrones. O chefão da Marvel declarou que quer ver mais atores dessa série se juntando ao Universo Cinematográfico Marvel no futuro. Especificamente, Feige citou Lena Headey, conhecida por seu papel como Cersei Lannister.
Alguns atores de Game of Thrones já se juntaram ao UCM. Richard Madden interpretou Robb Stark na série da HBO ao lado de Jon Snow de Kit Harrington, e os dois serão vistos em Eternos.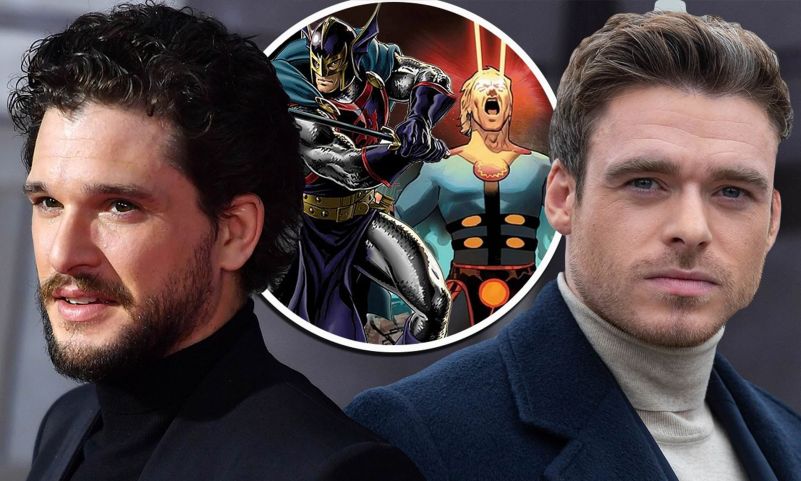 A Emilia Clarke já assinou contrato para um papel não revelado na próxima série da Disney+, Invasão Secreta. Lena Headey pode ser a próxima, em uma série ou filme quem sabe.
Sophie Turner interpretou Sansa Stark em Game of Thrones e Jean Grey na versão dos X-MEN da Fox. Seria interessante se Lena Headey assumisse o papel de uma Jean Grey já na idade adulta. Os X-MEN são personagens de alta popularidade, é desnecessário mais um filme para apresentar cada personagem.
Mais notícias em breve!