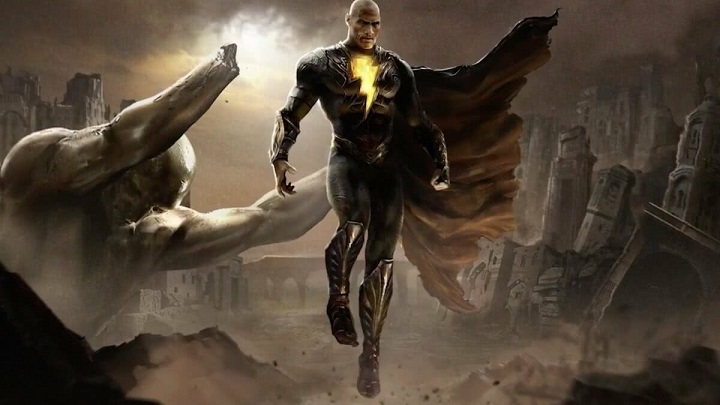 O filme ADÃO NEGRO teve algumas fotos produção foram publicadas nos stories do Instagram de Tessa Anderson, dublê de Sarah Shahi (que será Adrianna Tomaz no filme).
Nas fotos, vemos além do figurino um cenário gigantesco que revela um templo antigo construído para a história:
omg is this gonna be an outfit for adrianna? cause this is her stunt double BUT YALL THE MF SET pic.twitter.com/nuVba0tf75

— gio (@arianadearmas) May 5, 2021
O filme Adão Negro estreará em 29 de julho de 2022.
Mais notícias em breve!

LEIA TAMBÉM:
Dwayne Johnson trabalha para ter Henry Cavill em Adão Negro