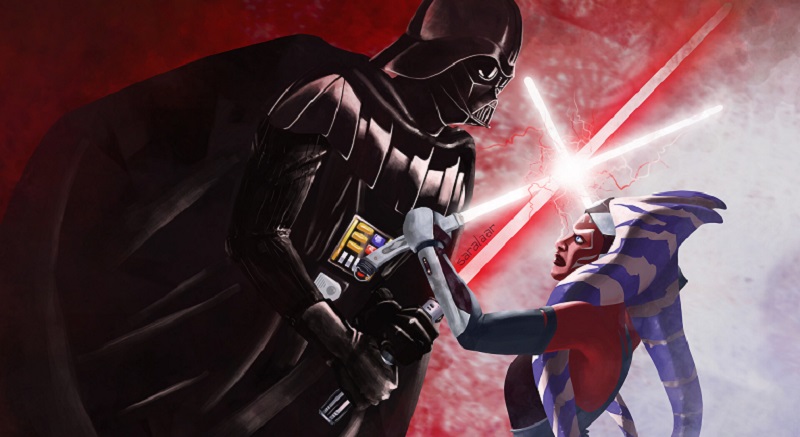 O lendário Sith Darth Vader estará na série Ahsoka com o retorno do ator Hayden Christensen ao papel! O sucesso de The Mandalorian resultou em uma infinidade de séries do Universo Star Wars incluindo O Livro de Boba Fett, Andor, Ahsoka e Obi-Wan Kenobi.
A última série acontecerá oito anos após Star Wars: Revenge of the Sith e seguirá Obi-Wan / Ben Kenobi durante seu tempo em Tatooine.
Darth Vader estará em 'Ahsoka' e em 'Obi-Wan kenobi'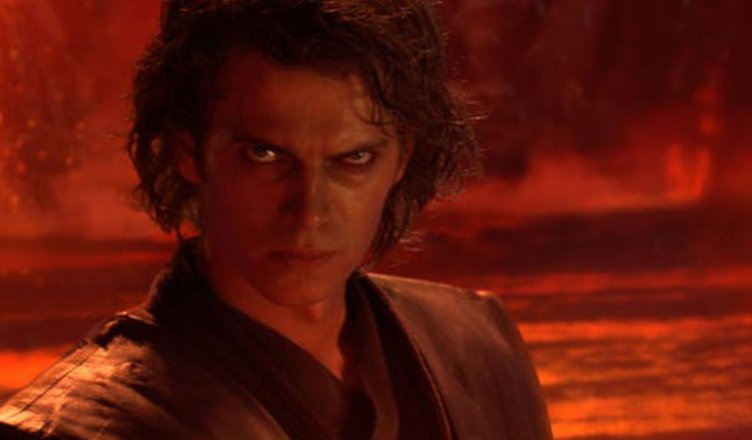 Ewan McGregor vai repetir seu papel como o icônico Mestre Jedi com seu uma vez Padawan Hayden Christensen voltando ao papel de Anakin Skywalker / Darth Vader. Agora, foi confirmado recentemente que Christensen também aparecerá na Ahsoka!
As séries Obi-Wan Kenobi e Ahsoka darão a Christensen e ao público uma segunda chance de abraçar o personagem Anakin Skywalker, oferecendo uma nova despedida para todos os envolvidos.
Mais notícias em breve!