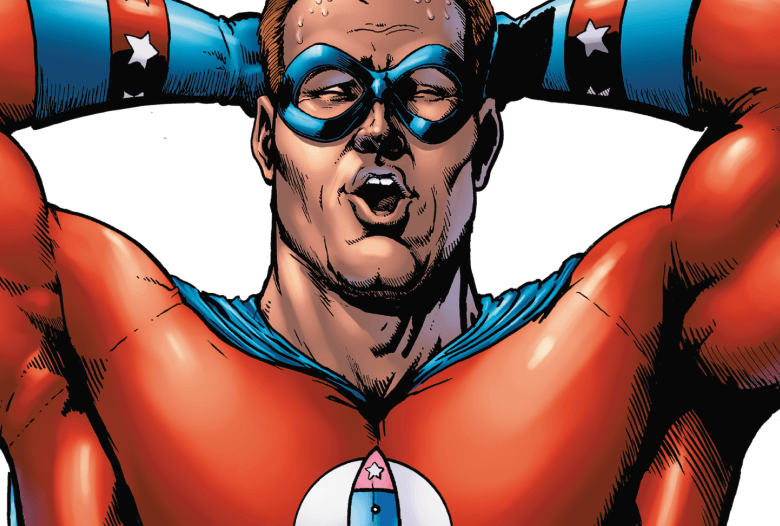 Nas histórias em quadrinhos de The Boys, polêmicas chocantes são rotina. Óbvio que adaptar esse conteúdo para a série não é fácil, pois a série não é assistida apenas por adultos no Amazon Prime Video.
Em novembro de 2020, o criador da série Eric Kripke chegou a comentar em seu Twitter sobre um momento bastante delicado entre os heróis, conhecido nas HQs como " Herogasm", quando diversos personagens têm relações sexuais juntos simultaneamente. isso mesmo, uma suruba.
Kripke publicou uma foto da capa do roteiro do capítulo seis da terceira temporada e confirmou que o evento vai acontecer também na série.
"Desde o primeiro dia, todos me desafiaram a fazer esse episódio. Desafio aceito, filhos da p**a!"
Confira:
From day one, everyone dared me to make this episode. CHALLENGE MET MOTHERFUCKERS#TheBoys #TheBoysTV @TheBoysTV @PrimeVideo @SPTV #SPNFamily @Sethrogen @evandgoldberg pic.twitter.com/q4pAMZWZDl

— Eric Kripke (@therealKripke) January 17, 2021
LEIA TAMBÉM:
Homem vestido como Capitão Pátria salva pessoa em incêndio
Wolverine | Antony Starr, de The Boys, gostaria ser o novo carcaju
The Boys | Antony Starr manda recado para os fãs do Brasil
A capa da polêmica edição de The Boys – Herogasm: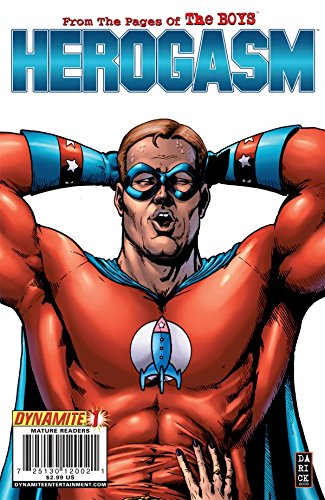 Para quem quiser conferir, as duas temporadas de The Boys estão disponíveis no Amazon Prime Video. A terceira temporada ainda não tem data de estreia definida.