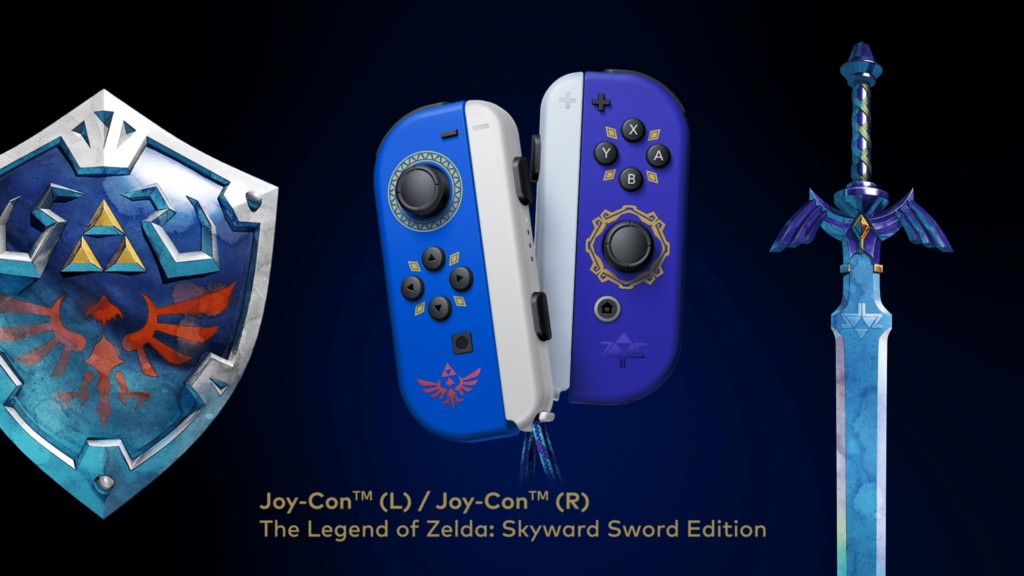 Em comemoração ao 35º aniversário da franquia The Legend of Zelda, a Nintendo anunciou durante o Direct desta quarta-feira (17) que será lançada uma versão remasterizada em HD de Skyward Sword para Nintendo Switch.
Zelda também será homenageado nos controles
A Nintendo anunciou também que será lançados controles personalizados do jogo para o console híbrido, com cores e visual que fazem referência direta ao Hylian Shield e à Master Sword.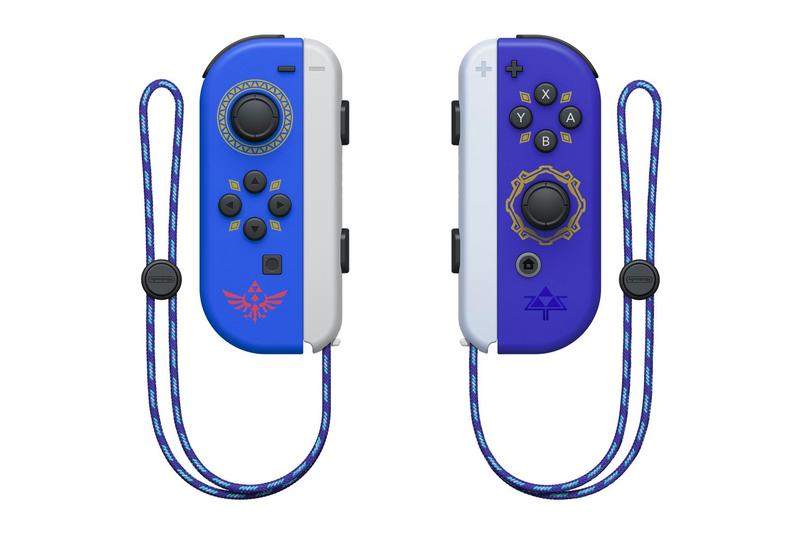 Skyward Sword será lançado para Switch no dia 16 de julho.