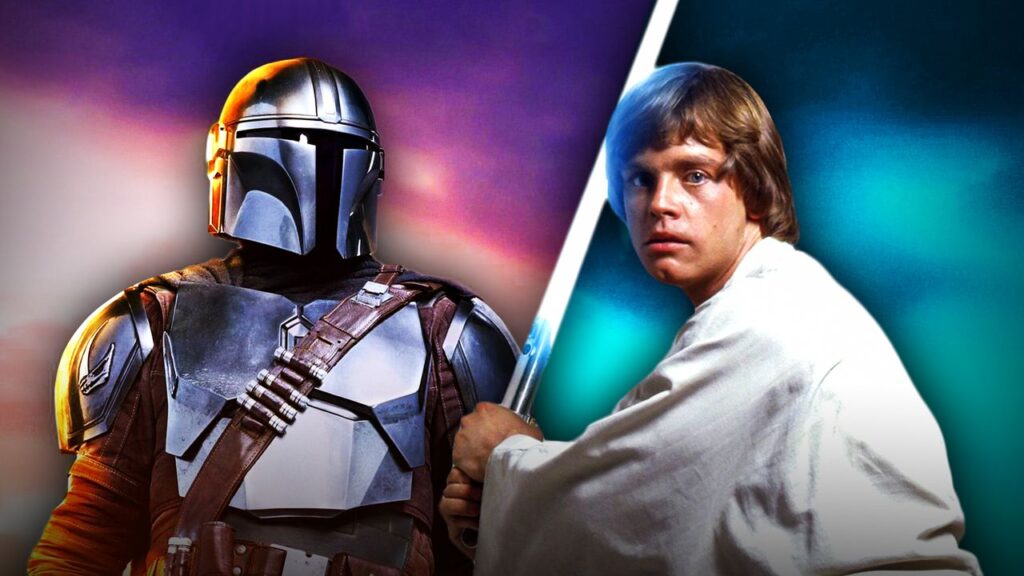 Peyton Reed, que dirigiu o impressionante final da 2ª temporada de The Mandalorian, prestou homenagem ao ator Mark Hamill, de Luke Skywalker, compartilhando uma imagem da lenda de Star Wars de A New Hope.
O diretor destacou que o personagem "significava muito" para ele e que foi um "sonho que se tornou realidade" trabalhar com o ator no seriado Disney +.
Dear @HamillHimself,

When I was a kid, this photo hung on my bedroom wall. STAR WARS, and Luke Skywalker in particular, meant a great deal to me.

Some things never change.

It was an honor and a dream come true to work with you on @themandalorian. Thank you. #MTFBWY pic.twitter.com/trJulIaEf6

— Peyton Reed (@MrPeytonReed) January 15, 2021
A foto que o diretor de The Mandalorian comentou, ampliada: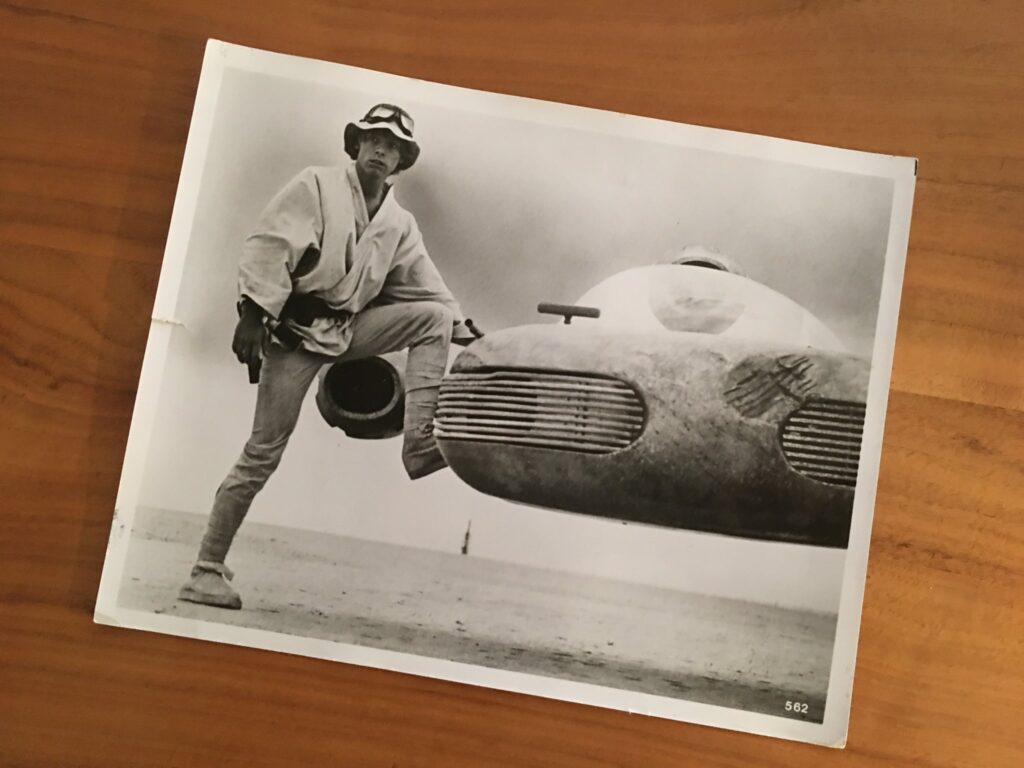 Caro Mark Hamill, Quando eu era criança, esta foto estava pendurada na parede do meu quarto. STAR WARS, e Luke Skywalker em particular, significaram muito para mim. Algumas coisas nunca mudam.

Foi uma honra e um sonho tornado realidade trabalhar com você no Mandalorian. Obrigado.
Se Luke retornar, Reed terá a oportunidade – felizmente – de dirigir Hamill mais uma vez.