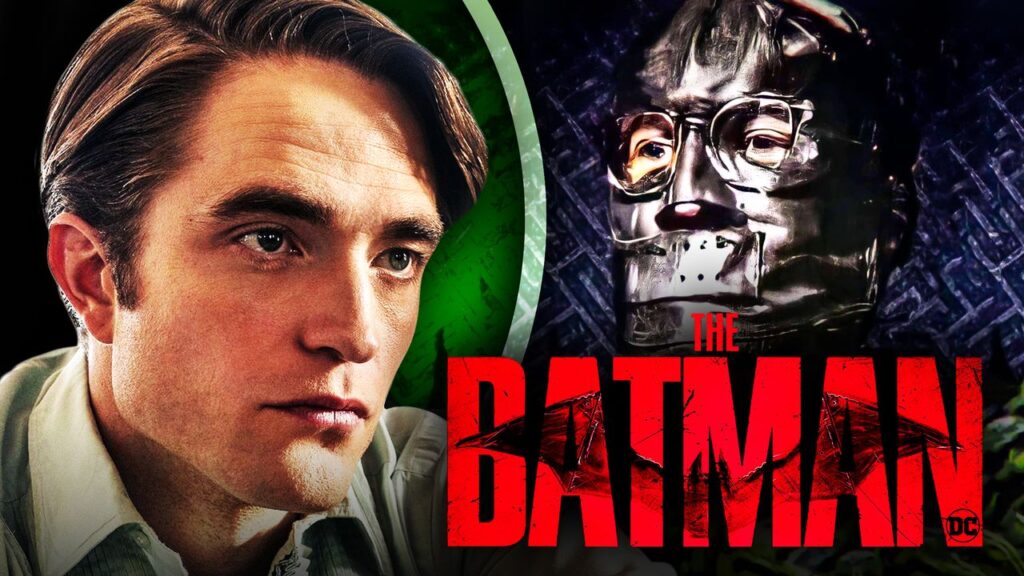 O novo filme do Batman tem mais novidades: compartilhado pelo usuário do Reddit u / donbosco2017 , uma nova imagem promocional de The Riddler de The Batman, de Paul Dano, foi descoberta.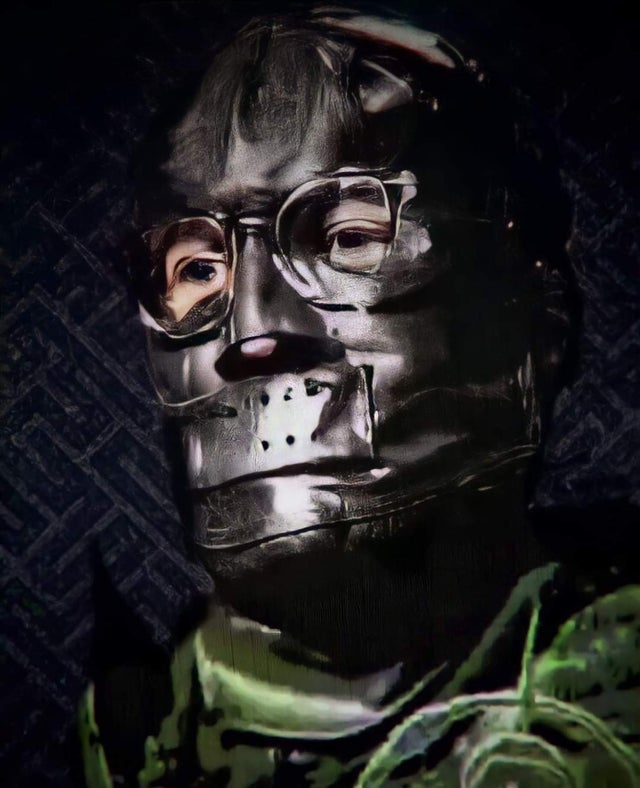 A imagem (acima) mostra a cabeça de Edward Nashton enrolada em fita adesiva, criando uma máscara improvisada e perturbadora, com os óculos por cima. A cor verde que é marca registrada do vilão, é vista no que parece ser algum tipo de casaco, mas é cortado antes que o símbolo de interrogação possa ser visto.
Os fãs já notaram que esta é uma grande mudança para o personagem do Charada. isso indica também  indicando que The Batman se inclinará mais para o lado perturbado e psicótico do personagem. 
O filme está previsto para ser lançado em 4 de março de 2022.
Leia mais sobre The Batman aqui!