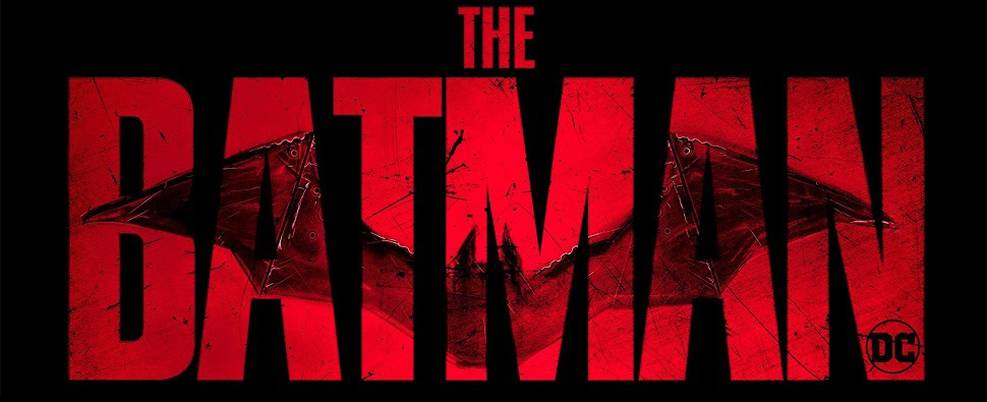 The Batman está chegando e com ele novos colecionáveis. Um deles revela o visual do novo Batmóvel. A caixa do modelo, que pode ser conferida abaixo, também inclui uma imagem inédita do ator Robert Pattinson como o Homem-Morcego!
The Batman é terá Robert Pattinson, Jeffrey Wright, Zoë Kravitz, Paul Dano e Colin Farrell e a direção será de Matt Reeves.
O filme, chegará aos cinemas em 4 de março de 2022.
Mais notícias em breve!
LEIA TAMBÉM: