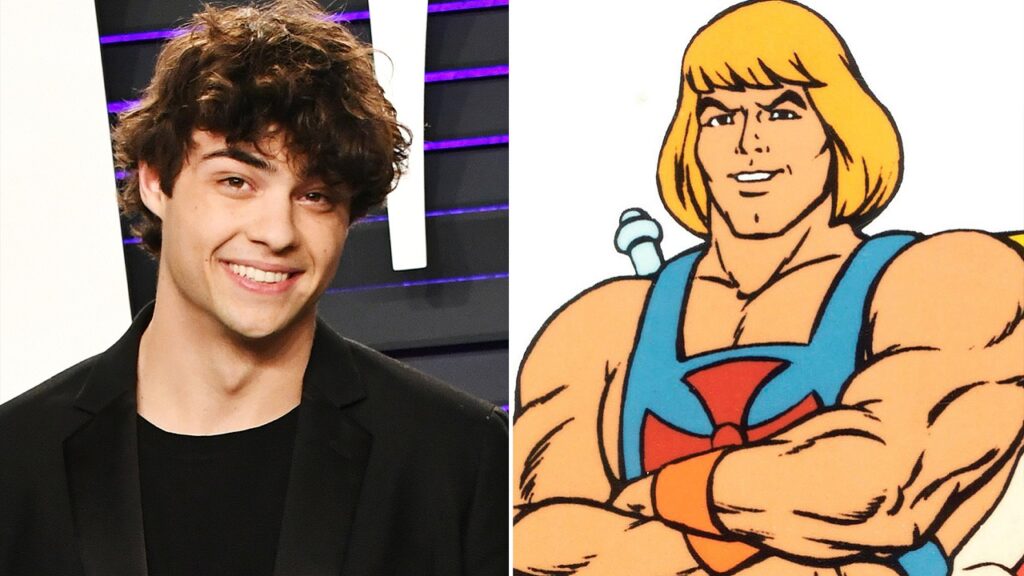 Noah Centineo deixou a produção de He-Man. O ator não dará mais vida ao Príncipe Adan no longa. A informação foi confirmada pelo portal The Wrap, que confirmou a saída do ator com seus representantes.
Não foi revelado o motivo da saída do ator até o momento, porém, Noah Centineo está escalado para viver o herói Esmaga-Átomo em Adão Negro. O estúdio ainda não se manifestou oficialmente sobre o futuro do longa.
Masters of the Universe/Mestres do Universo tem direção de Aaron e Adam Nee e roteiro de Matt Holloway e Art Marcum.
O filme não tem previsão de chegar aos cinemas.
LEIA TAMBÉM: