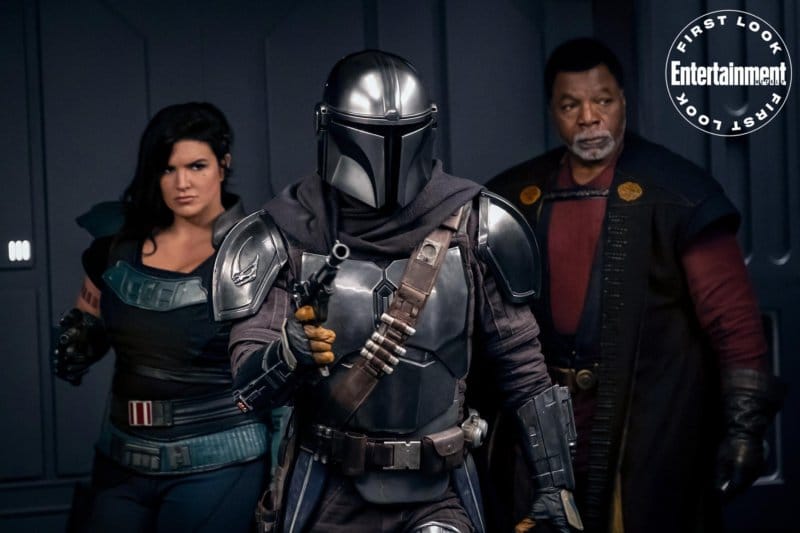 Nova temporada de The Mandalorian chega aos Disney Plus em outubro deste ano!
---
As imagens mostram os personagens principais da série The Mandalorian: Pedro Pascal como o Mandaloriano Din Djarin, Carl Weathers como Greef Karga e Gina Carano como Cara Dune.
Óbvio que também temos imagens com o The Child, também conhecido como Baby Yoda.
Confira: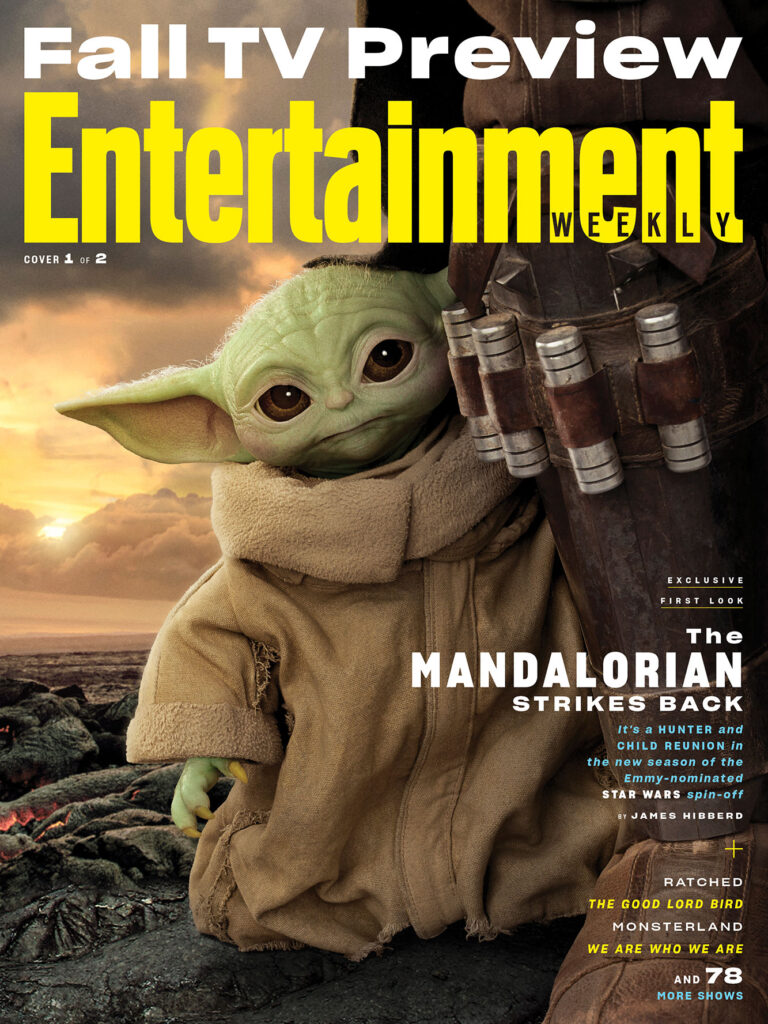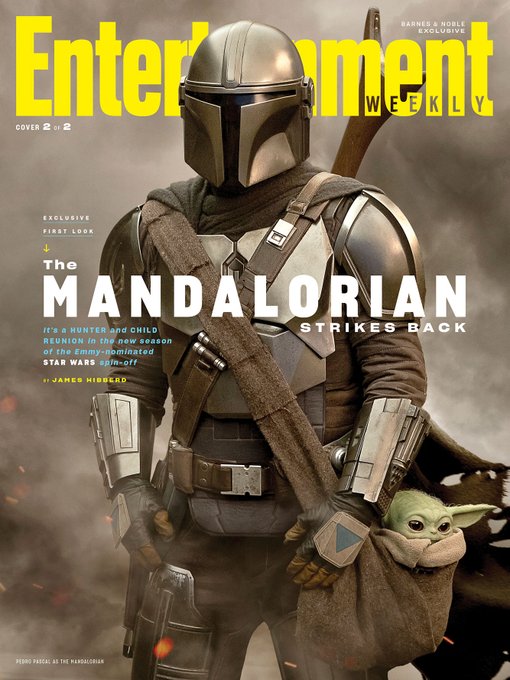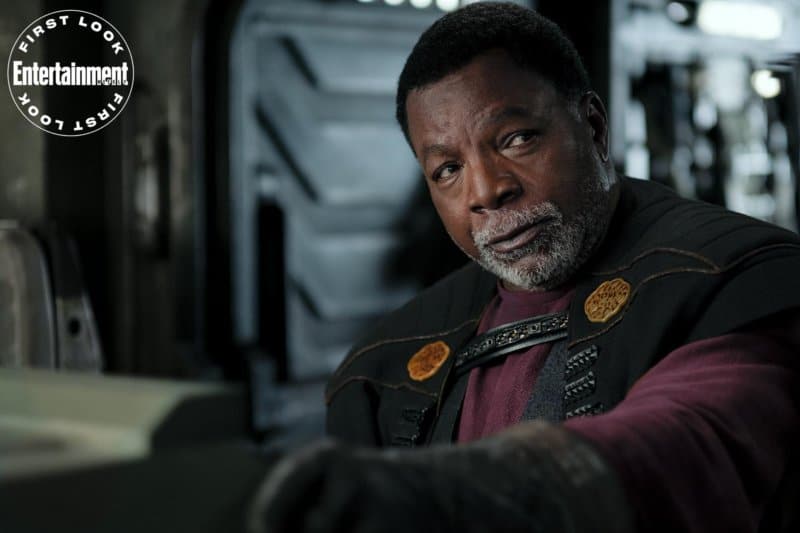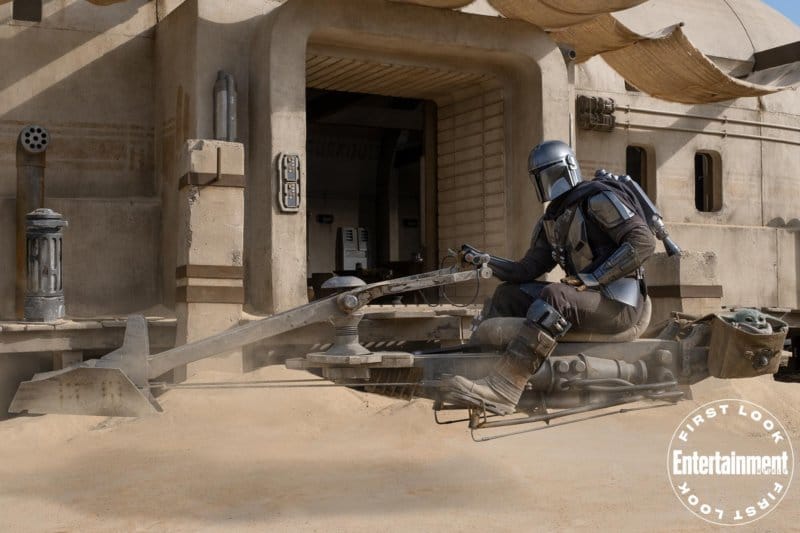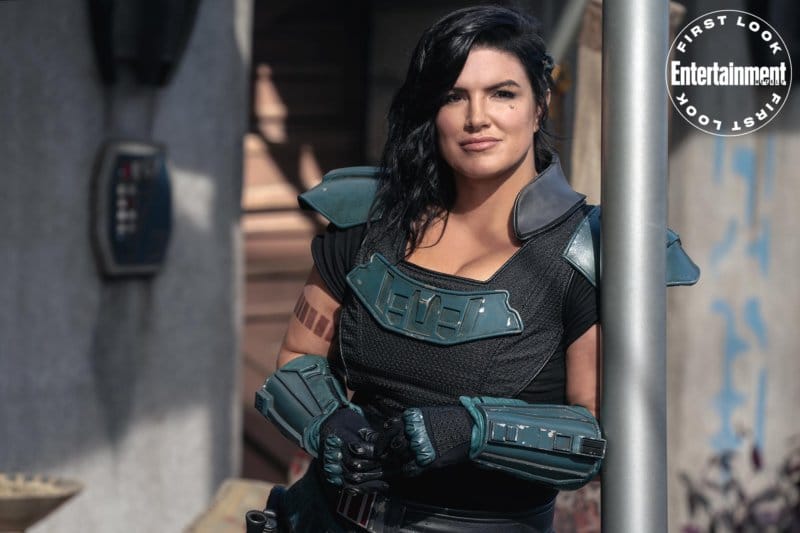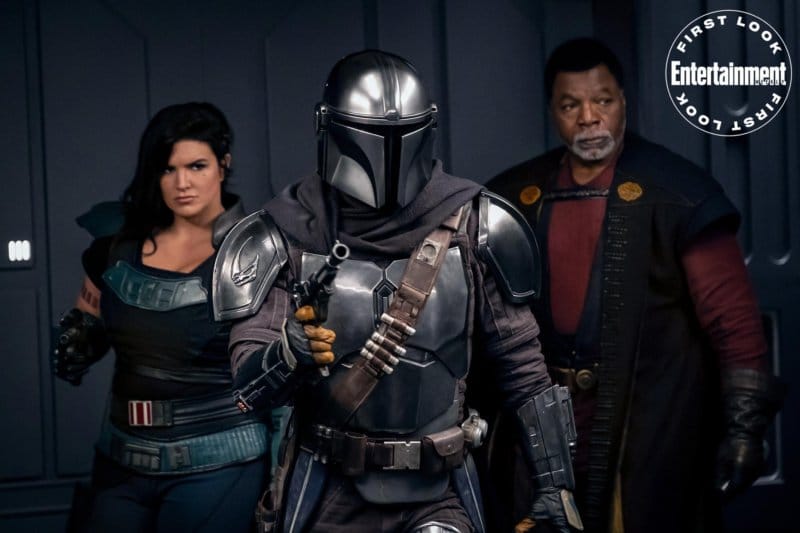 No Brasil, a série The Mandalorian estreará junto com o lançamento do Disney+, em 17 de novembro deste ano