Em um trailer de anúncio, a Paramount Pictures revelou que Sonic the Hedgehog 2 será lançado nos cinemas em 8 de abril de 2022.
A descrição do trailer é:
Embora o filme de 2020 tenha recebido críticas positivas da maioria dos críticos, foi sem dúvida adorado pelos fãs, o que garantiu a sequência.
O filme é avaliado positivamente em 93% no Rotten Tomatoes, e muitos o citam como um dos melhores filmes baseados em um game.
Sonic the Hedgehog 2 deve seguir os passos do primeiro filme.
Sonic 2 deve seguir o primeiro filme, um sucesso de bilheteria, e a série animada de Sonic da Netflix provavelmente fornecerá algum conteúdo digno de farra para os fãs do personagem. 2022 será um bom ano para o Sonic.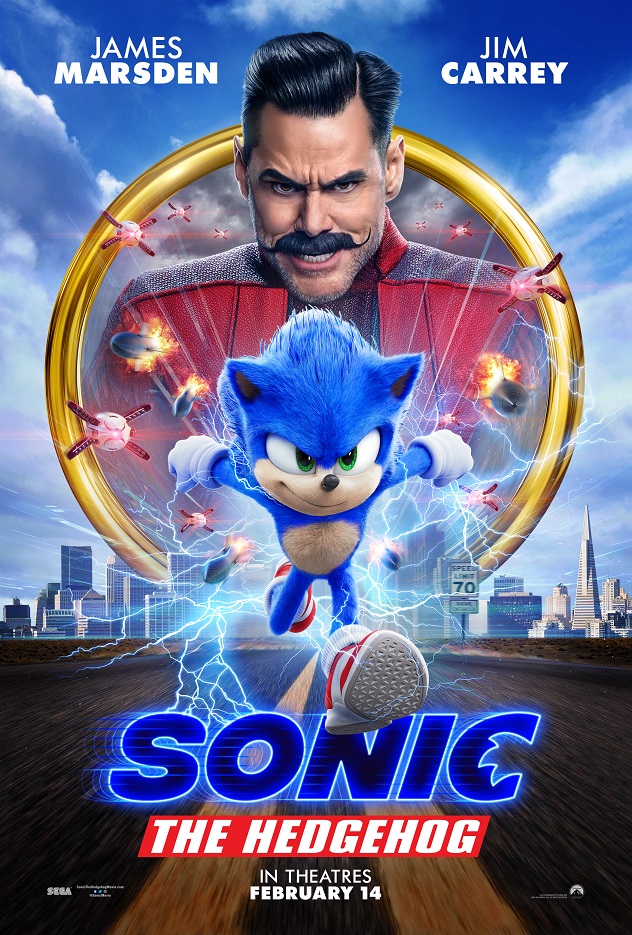 Lembrando que os filmes da Warner Bros. serão lançados nos cinemas e na HBO Max em 2021, e é possível que a tendência continue em 2022, dependendo da situação da pandemia COVID-19.
Mais notícias em breve.