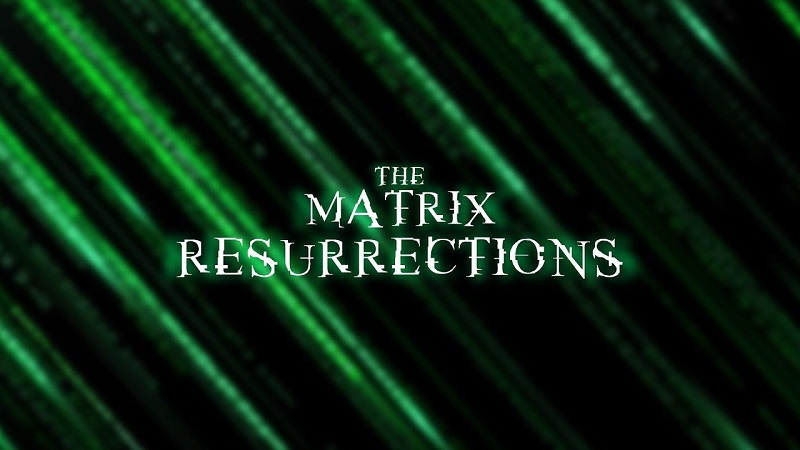 O aguardado Matrix 4 se chamará The Matrix Resurrections. O subtítulo agora é oficial e em português significa "Ressurreições". Também foi exibido durante painel da Warner Bros. na CinemaCon o trailer do filme para surpresa de todos.
Segue a descrição de Matrix Resurrections via portal Deadline:
No começo do trailer de The Matrix Resurrections, o personagem de Neil Patrick Harris conversa com Neo (Keanu Reeves). Estamos em um futuro próximo em San Francisco, nos Estados Unidos. O Escolhido parece estar preso novamente em um mundo pacato, do mesmo jeito que no primeiro filme de Matrix (1999). Ele não entende o que está acontecendo.
"Estou louco?", questiona Neo. O personagem de Harris, aparentemente um terapeuta, retruca: "não usamos essa palavra por aqui."
Neo então encontra Trinity (Carrie-Anne Moss) em um café; ela pergunta: "já nos conhecemos antes?."
Vemos pílulas azuis sendo derramadas em uma pia ao som da música "White Rabbit", de Jefferson Airplane. Na sequência, uma imagem distorcida no espelho mostra um Neo no envelhecido. Um jovem Morpheus surge e diz que "está na hora de voar", e entrega a Neo uma pílula vermelha.
Antes do fim, ainda sobra tempo para uma sequência de muito karatê, saltos no ar e Neo controlando um míssel com telecinese.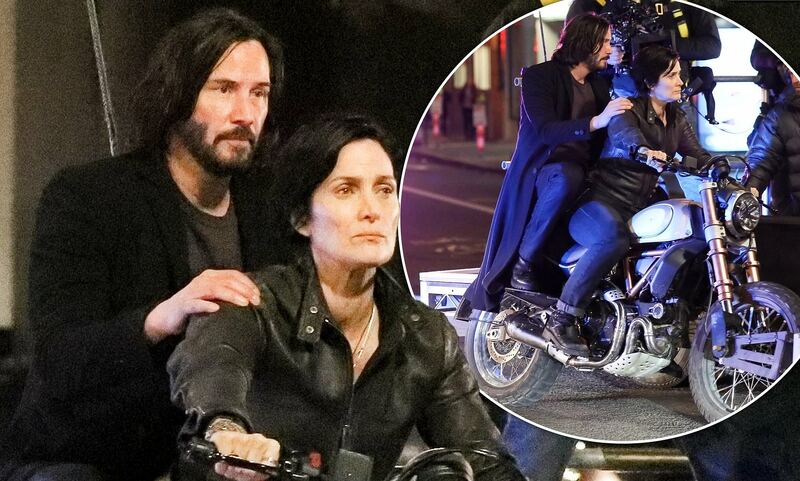 Matrix 4 (ou The Matrix Resurrections) deve chegar aos cinemas em 22 de dezembro de 2021!