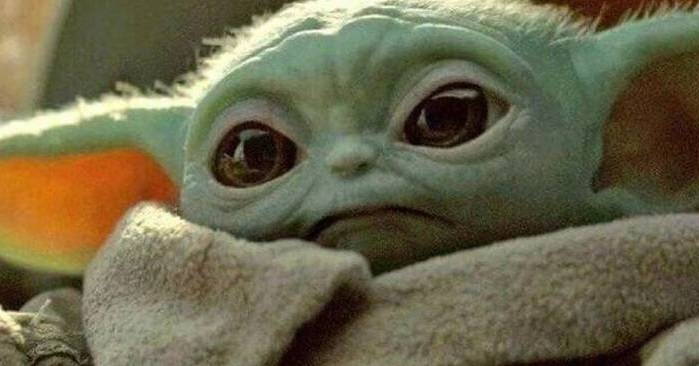 O aguardado quinto episódio da segunda temporada de The Mandalorian finalmente revelou o nome verdadeiro e o passado do Baby Yoda. Ou parte dele.
[CONTÉM SPOILERS]
Quem dá essa informação é Ahsoka Tano (Rosario Dawson), uma Jedi que foi padawan de Anakin Skywalker e é uma antiga conhecida dos fãs das séries animadas The Clone Wars e Star Wars Rebels. A criança que o Mandaloriano (Pedro Pascal) foi contratado para capturar, mas passou a proteger, se chama Grogu.
Mando encontra Ahsoka no planeta Corvus com a intenção de entregar a criança a seus cuidados. Então ela se conecta com Grogu por meio da Força e revela que o pequenino foi treinado no Templo Jedi de Coruscant por muitos mestres, e que alguém o salvou da Grande Purgação (Ordem 66), quando Anakin massacrou Jedis e aprendizes.
Após essa fuga e exílio, Grogu teve que se distanciar da Força para sobreviver e suas memórias se tornam obscuras, cheias de medo e solidão. Tano também conta que só conheceu um outro ser como ele: Mestre Yoda.
O futuro de Grogu, o Baby Yoda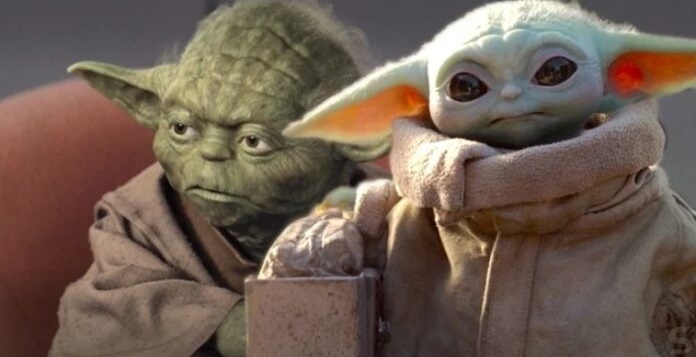 Mando, insiste para que Tano treine o pequeno Grogu, mas ela teme as consequências da conexão que o pequeno formou com o mandaloriano. Como já sabemos, esse tipo de sentimento pode levar um Jedi para um caminho sombrio.
Porém, no fim do capítulo, Tano pede que Mando o leve até o planeta Thyton, onde existe um templo com forte conexão com a Força.
Ali, o pequeno Grogu poderá decidir entre se conecta com a Força e caso faça isso, outro Jedi poderá talvez sentir sua presença e vir a seu encontro.