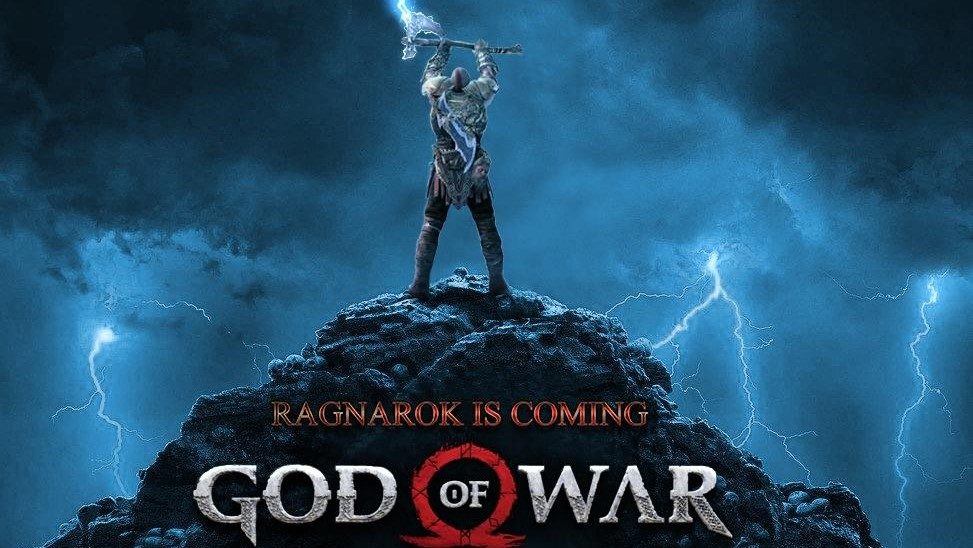 Depois de todo o suspense que o desenvolvedor Cory Barlog fez em seu perfil no Twitter, as previsões estavam corretas! A Santa Monica Studios aproveitou o PlayStation 5 Showcase desta quarta (16) e anunciou oficialmente a sequência de God of War: RAGNAROK será lançado em 20121.
---
Confira o teaser:
A franquia God of War começou em 2005, e o jogo mais recente de Kratos chegou ao PS4 em abril de 2018.
Mais notícias em breve!