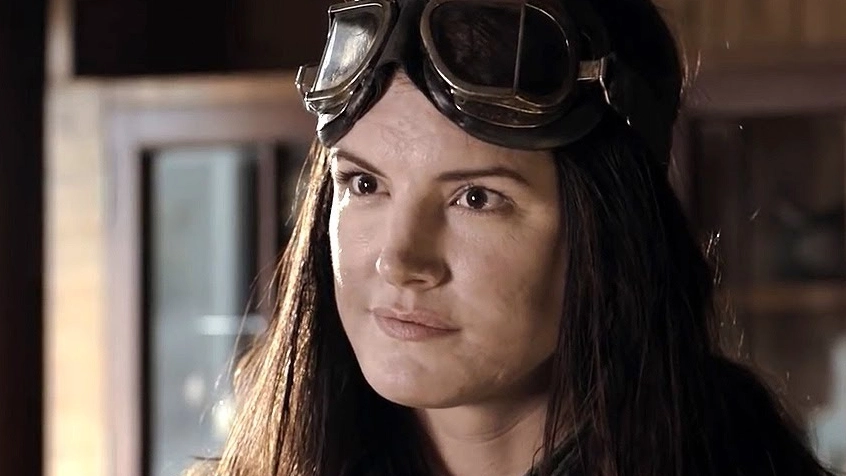 A atriz Gina Carano está de volta ao trabalho interpretando e como produtora. A atriz já interpretou o papel de Cara Dune em The Mandalorian.
Carano foi demitida da série THE MANDALORIAN depois de uma série de polêmicas postagens nas redes sociais. Logo depois, ela anunciou uma nova parceria com o The Daily Wire.
Segundo o twitter, ela agora está filmando seu novo filme com a empresa:
Terror on the Prairie vai se passar Montana. O western vai mostrar e contará a história de uma família pioneira e dos bandidos que os perseguem em suas terras.
A direção do filme será de Michael Polish, que já havia feito Twin Falls Idaho. Completando o elenco estão Nick Searcy, Heath Freeman, Travis Mills, Matthis Hues e Donald Cerrone. Gina Carano também será produtora no filme.
O filme terá um lançamento em streaming para os membros do DailyWire.com em seu site na primavera de 2022.