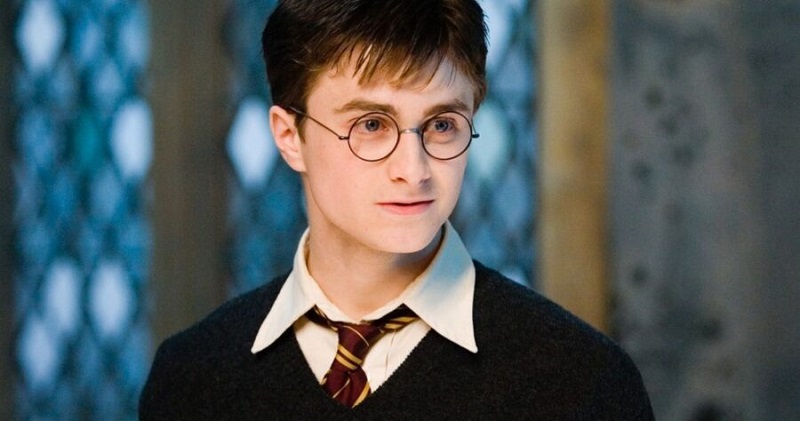 Daniel Radcliffe recentemente falou em um vídeo, para o portal Wired sobre seu filme favorito de Harry Potter. Não é a resposta que os fãs aguardavam.
Confira o vídeo:
O filme favorito do ator na saga é Harry Potter e a Ordem da Fênix. O raciocínio de Daniel Radcliffe explicado no vídeo é sólido. Radcliffe era mais velho nessa época e era capaz de apreciar mais as oportunidades de trabalho.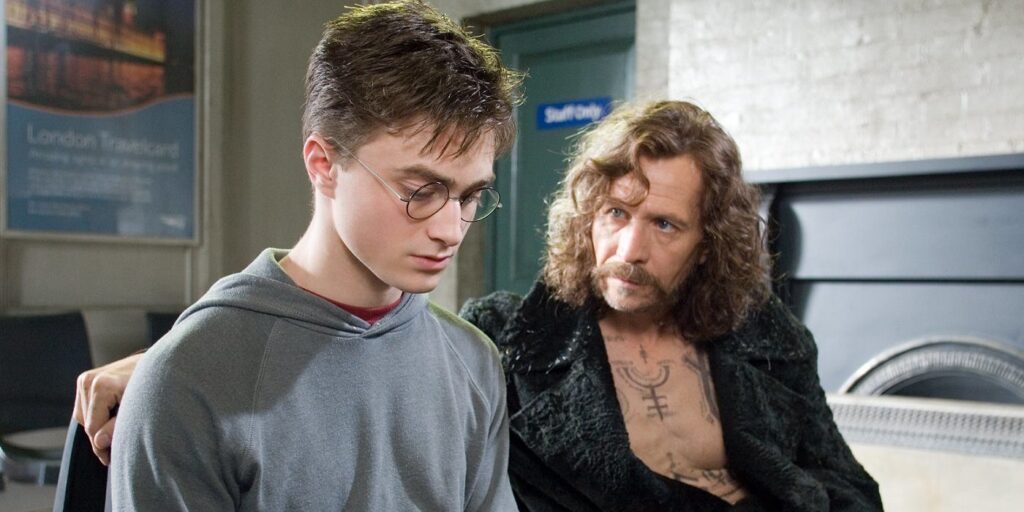 Este filme em particular da franquia de filmes de fantasia baseado nos romances de JK Rowling apresentou Gary Oldman ( A Mulher na Janela ). Começar a trabalhar com o aclamado ator que ganhou um Oscar no Darkest Hour de 2017 foi incrível e muito didático para ele, fazendo do blockbuster de 2007 o seu favorito de todas as oito partes.
Daniel Radcliffe atualmente se em um grande projeto repleto de estrelas, The Lost City of D. O filme será estrelado por Brad Pitt (Era uma vez … em Hollywood), Sandra Bullock (Bird Box) e Channing Tatum (Kingsman: The Golden Circle). O filme tem lançamento previsto para 15 de abril de 2022.
Mais notícias em breve!