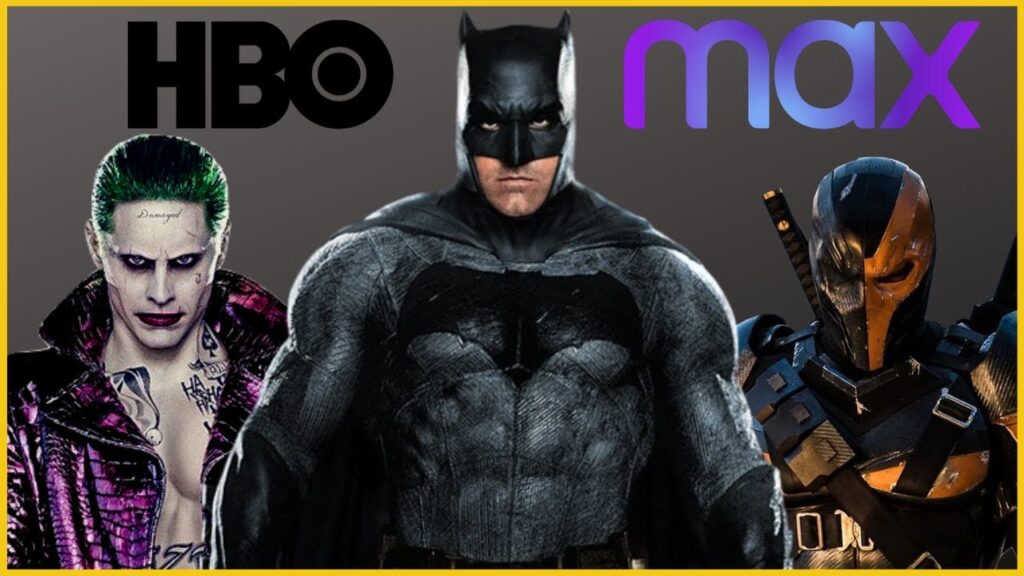 O escritor de entretenimento @ BlackMajikMan90 relatou que os responsáveis ​​pela HBO Max, dependendo do sucesso de Justice League Director's Cut , estão interessados ​​no retorno de Ben Affleck como Batman, dizendo "a bola está com você".
---
HBO Max is interested in some kind of Batfleck continuation.

However, Ben Affleck has not given any sort of decision yet and has not confirmed if he is interested. The ball is in his court.

It also comes down to how The Snyder Cut does for HBO Max. pic.twitter.com/9U3gQP3x4f

— The Moonlight Warrior 🌙 (@BlackMajikMan90) September 13, 2020
No mínimo, @ BlackMajikMan90 está confiante já que uma fonte próxima a ele transmitiu esta notícia. E acima de tudo, precisamos considerar que mesmo que a versão do Diretor da Liga da Justiça na HBO Max seja um sucesso, isso não significa que Ben Affleck retornaria como Bruce Wayne – Batman para um programa ou filme da HBO Max.
Como @BlackMajikMan90 disse, ainda ccabe apenas a Affleck voltar ou não ao papel.
Este projeto potencial na HBO Max poderia ser seu próprio universo autocontido, separado de tudo o que está avançando com esta nova continuidade que a Warner Bros. tem em meste após o filme do Flash . A maior dúvida é se Ben Affleck vai querer retornar para um projeto maior e mais demorado como Batman.