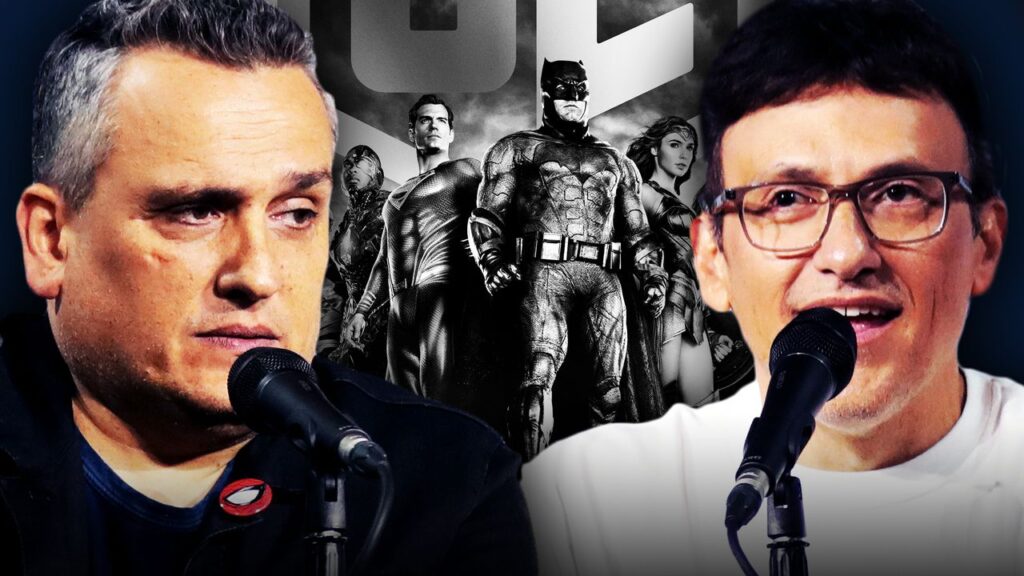 Os irmãos Joe e Anthony Russo, responsáveis pela direção de Vingadores: Guerra Infinita e Ultimato, publicaram uma mensagem no Twitter para parabenizar Zack Snyder pelo lançamento do filme.
A dupla postou no Twitter:
De dois viciados por super-heróis para outro, estamos felizes que sua visão se tornou realidade. Muito respeito. Vamos assistir também, assim como todo mundo.
From two superhero junkies to another, so excited that your vision has been truly realized. Much respect. We'll be watching along with everyone else… 👊👊 @ZackSnyder #SnyderCut https://t.co/ULICbcc4TO

— Russo Brothers (@Russo_Brothers) March 17, 2021
O filme chega no Brasil via HBO Max em junho de 2021.