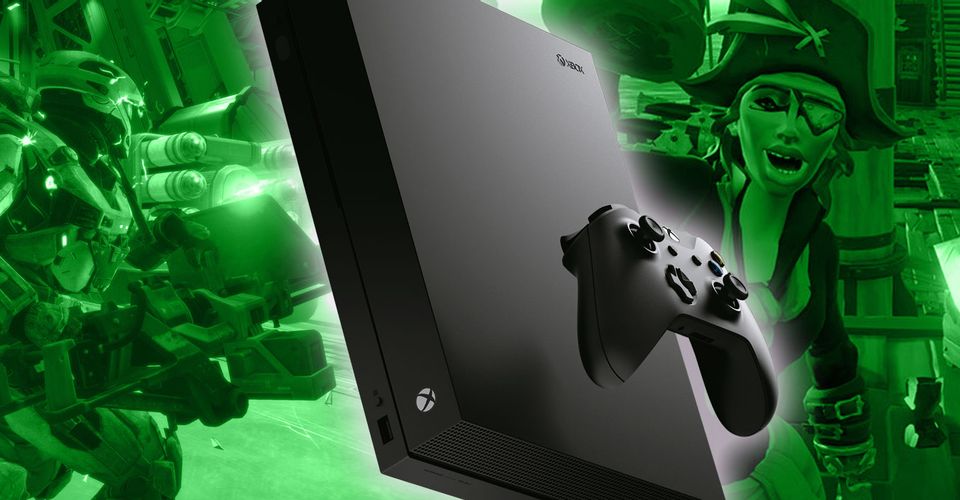 Aos poucos o Xbox One está perdendo o fôlego com a proximidade do lançamento da Série X, mas o terceiro console principal da Microsoft era o lar de uma série de títulos obrigatórios. Confira 5 títulos obrigatórios desta geração.
---
Gears Of War: Ultimate Edition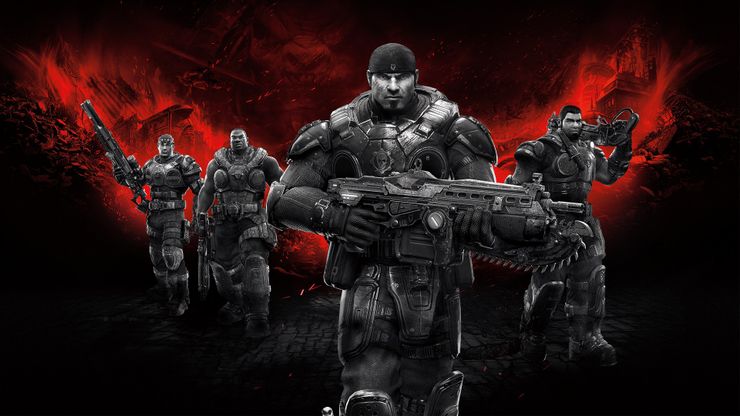 Leia também: Homem vestido de Hulk destrói estrela de Donald Trump na Calçada da Fama

Sea Of Thieves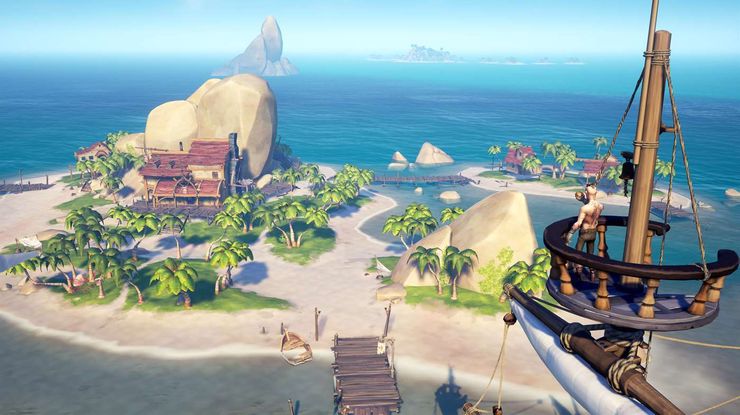 State Of Decay 2: Juggernaut Edition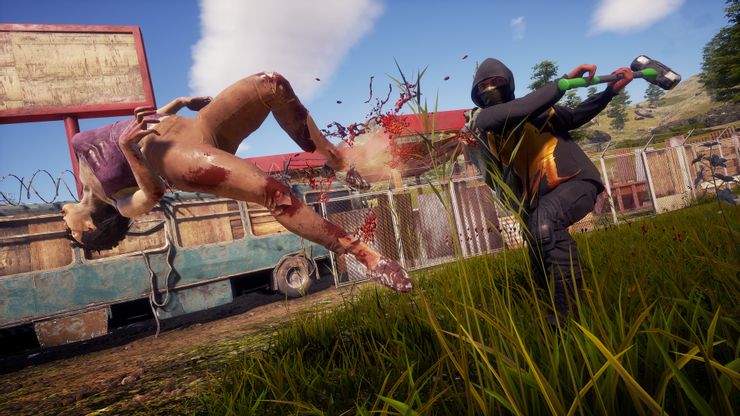 Cuphead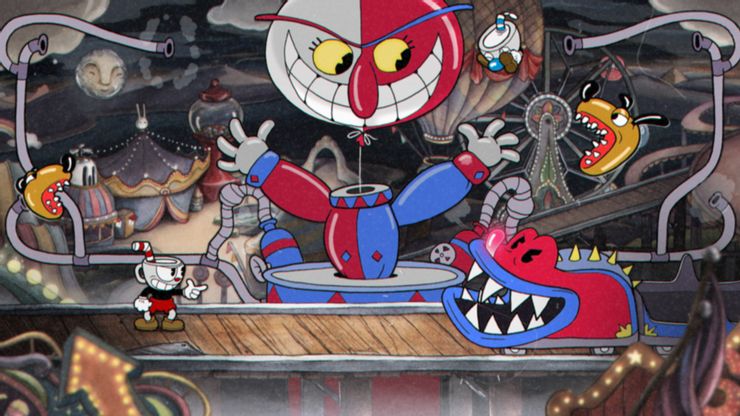 Halo: Master Chief Collection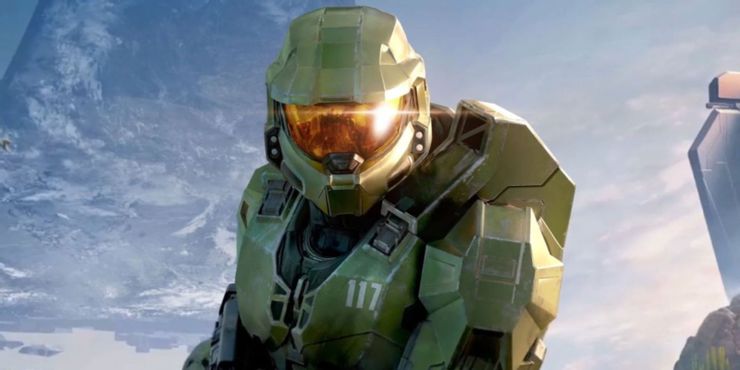 É nesses pontos nostálgicos da vida de qualquer console que a comunidade de jogos se recosta, relaxa e desfruta de alguns dos maiores sucessos do último ciclo. Espero que tenha gostado da lista dos cinco jogos imperdíveis que você deve levar para a próxima geração.