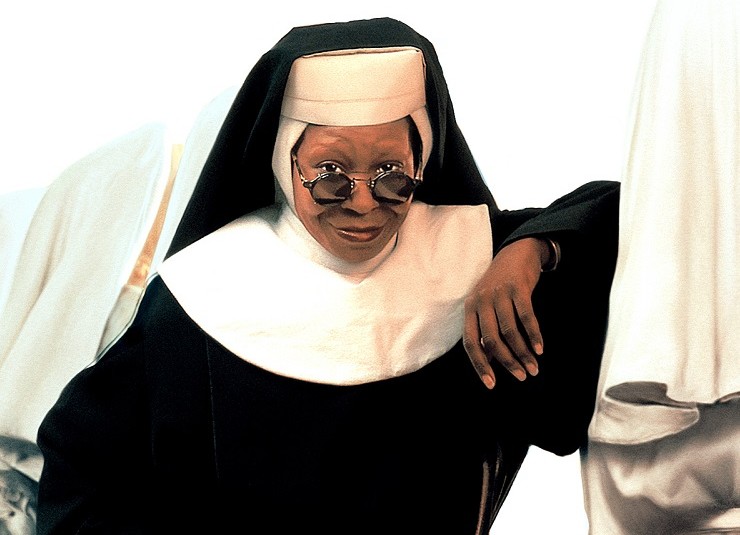 O filme Mudança de Hábito 3 já está em fase de desenvolvimento. a Informação foi confirmada pela atriz Whoopi Goldberg.
---
Numa entrevista ao The Late Late Show With James Corden uma das principais atrizes dos filmes de comédia clássicos dos anos 1990, confirmou que estará no filme e declarou:
Por muito tempo, disseram que ninguém queria ver um novo filme. E então, recentemente, descobri que isso pode não ser verdade. As pessoas podem querer ver. Estamos trabalhando para tentar descobrir como reunir a turma novamente e voltar para a terceira parte.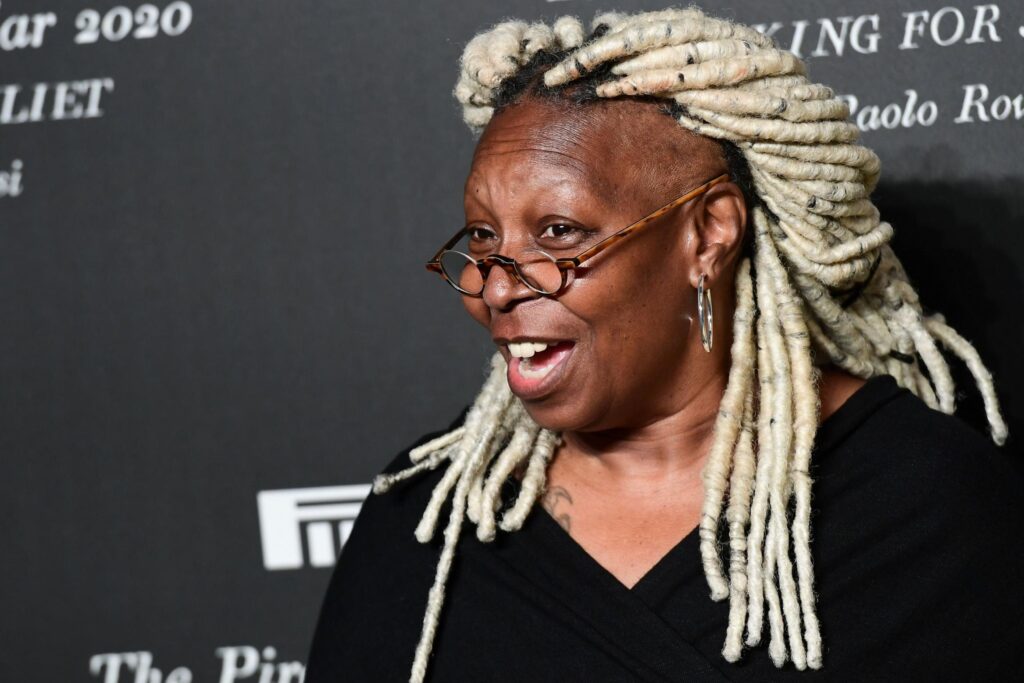 Quem retorna além de Whoopi Goldberg?
As estrelas Kathy Najimy, Maggie Smith, Wendy Makkena e Harvey Keitel estavam no elenco, porém, não se sabe se todos retornarão para o novo filme. Bill Nunn também esteve na produção, mas faleceu 2016.
Mais notícias em breve!