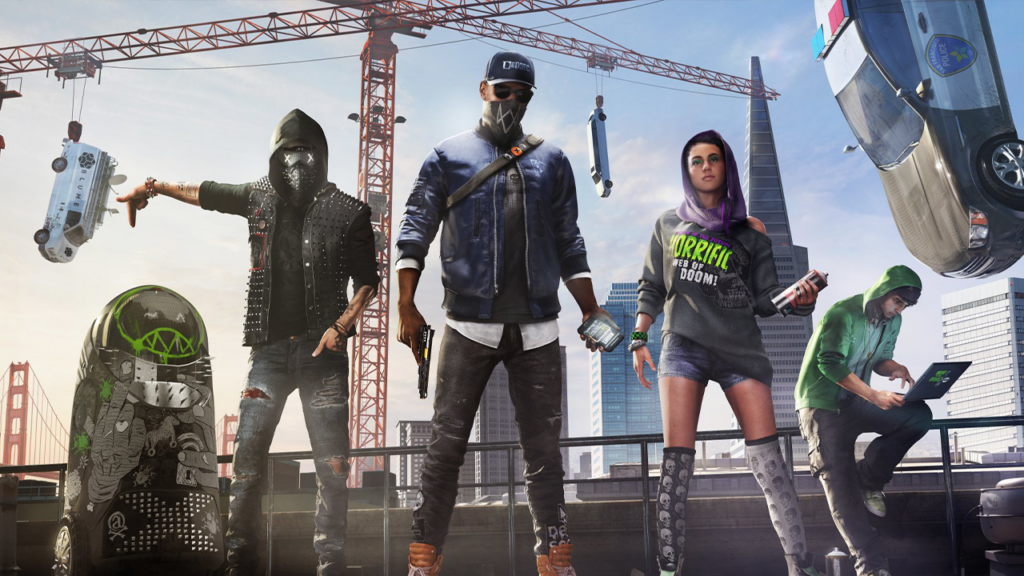 Veja aqui como resgatar uma cópia de Watch Dogs 2!
---
A Epic Games Store está oferecendo dois jogos DE GRAÇA nesta semana! Os jogos são: Watch Dogs 2 e Stick It To The Man!.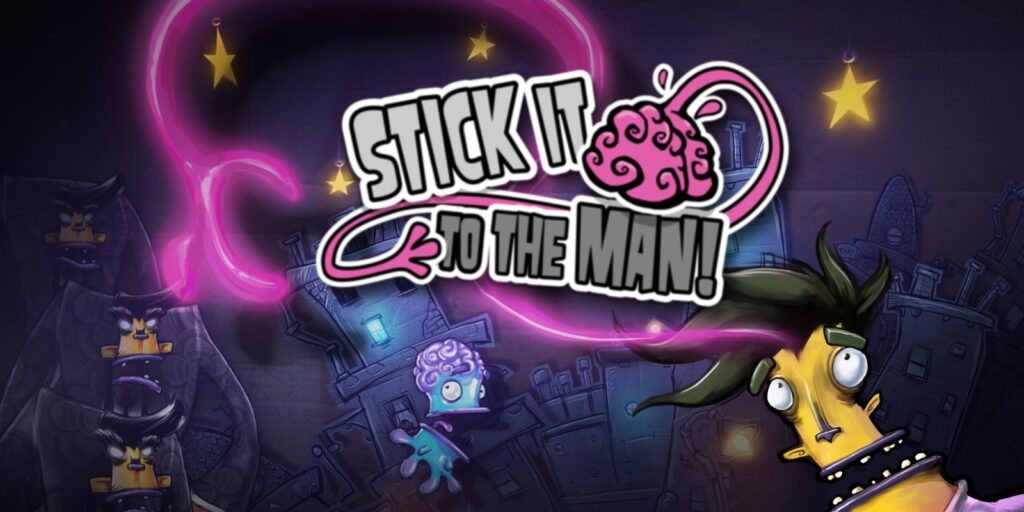 Resgate logo sua cópia
Para você resgatar uma cópia, basta acessar a página de cada um dos games – clicando aqui  e aqui  – clicar na opção de comprar e finalizar o pedido. Os games serão adicionados à sua biblioteca automaticamente.
Só pra lembrar: uma vez resgatado, os jogos ficarão salvos em sua conta para sempre!