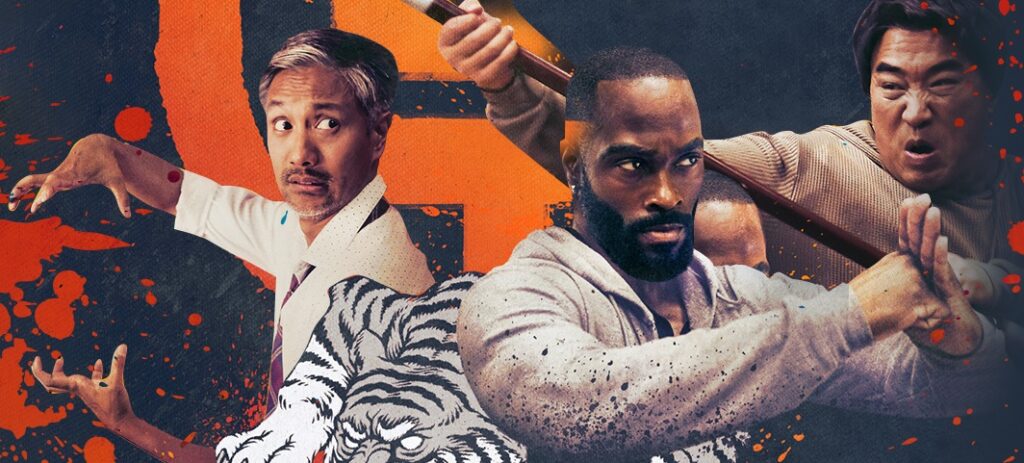 O filme de The Paper Tigers é sobre três lutadores de kung fu, Danny (Alain Uy), Hing (Ron Yuan) e Jim (Mykel Shannon Jenkins). Eles passam um bom tempo sem lutar até que o mestre deles morre em circunstâncias misteriosas e eles decidem se reunir e ir atrrás de respostas.
Como uma espécie de Karate Kid ou Cobra Kai que não deu certo, no lugar de lutas emocionantes, os três lutadores reclamam de dores, das costas, dos joelhos… afinal de contas, 30 anos se passaram.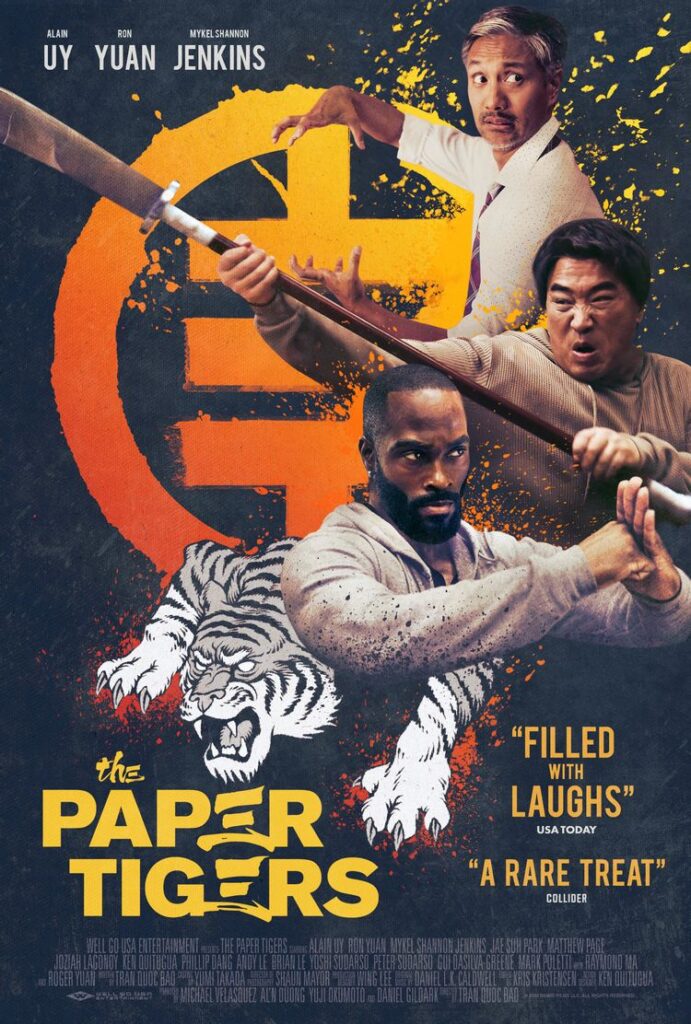 Confira o trailer:
O filme The Paper Tigers estreia nos EUA em 7 de maio. A data de lançamento no Brasil não foi divulgada.