O filme The Batman parece estar com problemas, segundo a Warner Bros. O estúdio não está muito satisfeito com várias cenas de Robert Pattinson.
Para a Warner, mudanças precisam acontecer no filme atualmente programado para ser lançado em 4 de março de 2022. Isso não é um bom sinal. Nossa fonte não informou quais seriam os problemas detalhadamente. Filmagens serão refeitas.
O que continuamos sem entender, é como o filme chegou na fase final de produção e apenas agora a Warner se manifestou. Será que The Batman saiu diferente do que o estúdio esperava?
Não podemos esquecer que várias paralisações por causa da pandemia podem ter comprometido a qualidade do filme, até o astro Robert Pattinson supostamente teve COVID. Durante todo esse tempo, as expectativas da DC mudaram?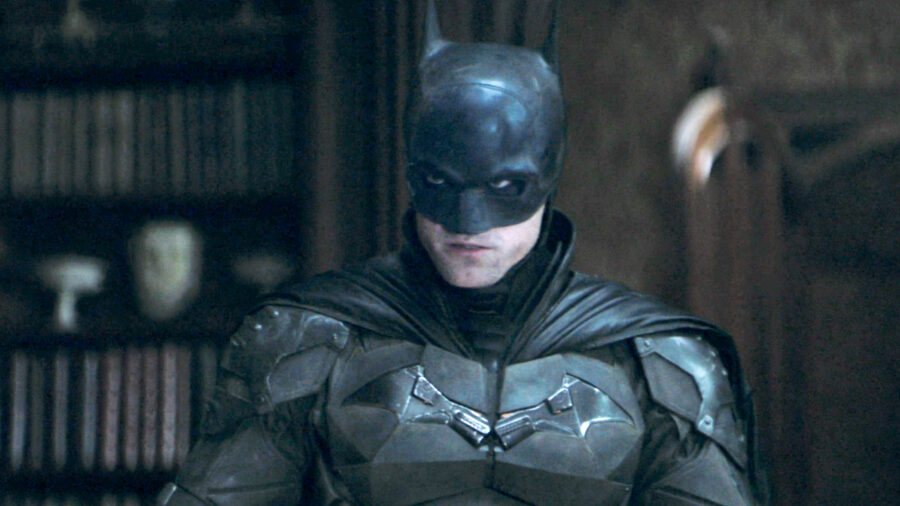 Será que o estúdio está vendo a história de Liga da Justiça se repetir e estão percebendo que precisam fazer algo desta vez? Ou eles deveriam deixar Matt Reeves e sua visão para Robert Pattinson em The Batman seguir em frente sozinho?
Mais notícias em breve!