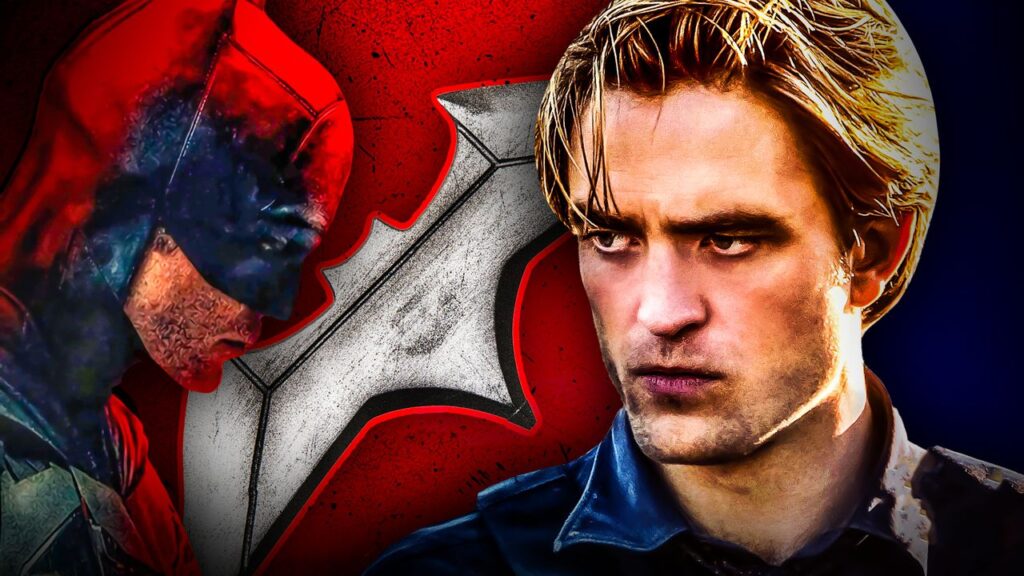 O usuário do Twitter @itsRyanUnicomb postou uma nova imagem do herói principal de Robert Pattinson da Warner Bros. de The Batman.
A imagem, que parece ser para uso promocional do filme, é em preto e branco e mostra o Cavaleiro das Trevas na pose clássica do herói com um Batrang na mão, embora este pareça ser um uniforme diferente dos vazamentos anteriores:
I'm vengeance. #TheBatman pic.twitter.com/byVYTNBKHj

— Ryan "literally Kano" Unicomb (@itsRyanUnicomb) May 11, 2021
A imagem pode não revelar muito, mas ainda é interessante saber que teremos o famoso batrangue em The Batman.
Os fãs estão ansiosos para ver a evolução de Bruce Wayne ao longo da história. Uma das curiosidades será acompanhar a evolução do uniforme do herói no decorrer do filme.
O Batman será lançado nos cinemas em 4 de março de 2022.
leia mais sobre THE BATMAN aqui!