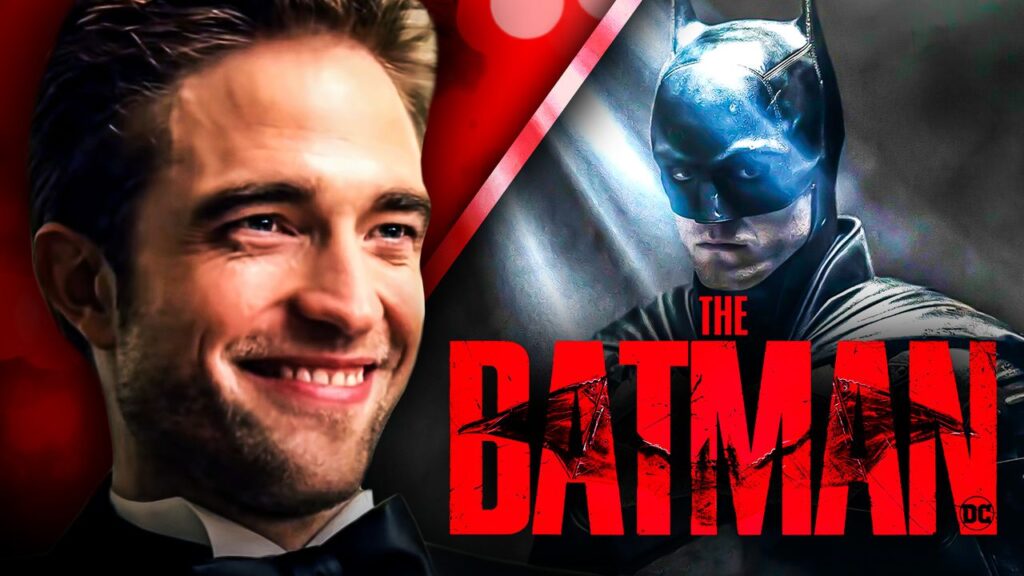 No evento DC FanDome além do TRAILER de THE BATMAN temos agora a confirmação do elenco para o novo filme do Homem-Morcego! Com esse elenco, a expectativa para o filme só aumenta.
O filme está previsto para o início de 2022. Confira quem é quem nessa nova leitura do Batman dirigida por Matt Reeves.
Robert Pattinson é Batman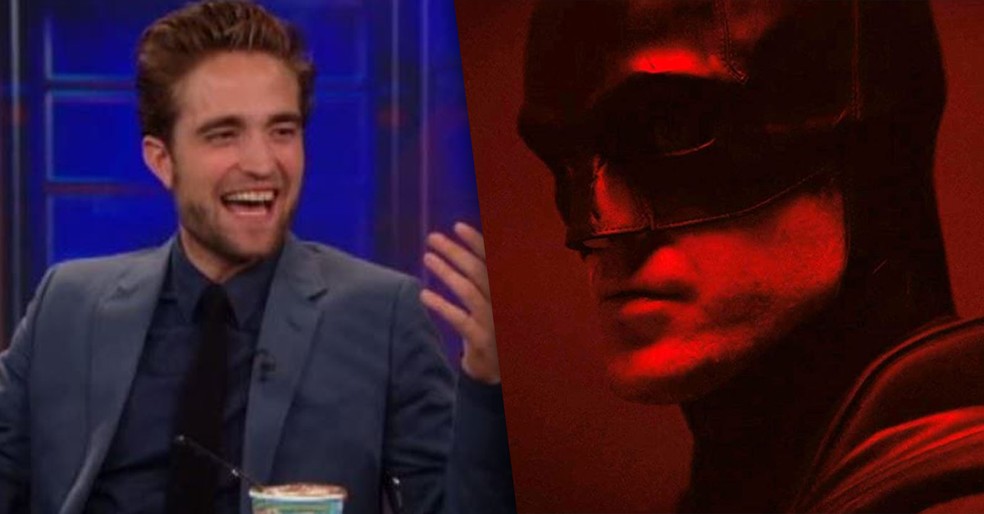 Zoë Kravitz é a Mulher-Gato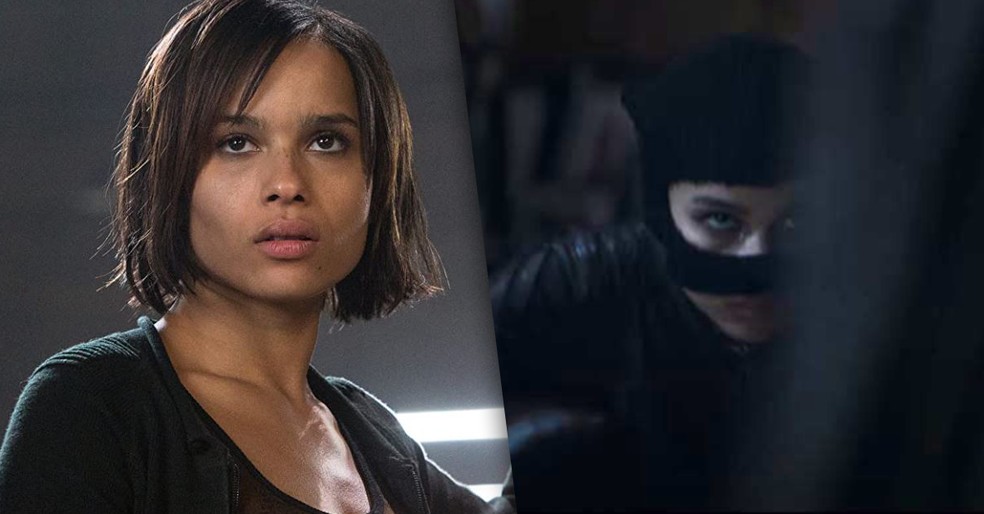 Jeffrey Wright é o Comissário Gordon
Colin Farrel é o Pinguim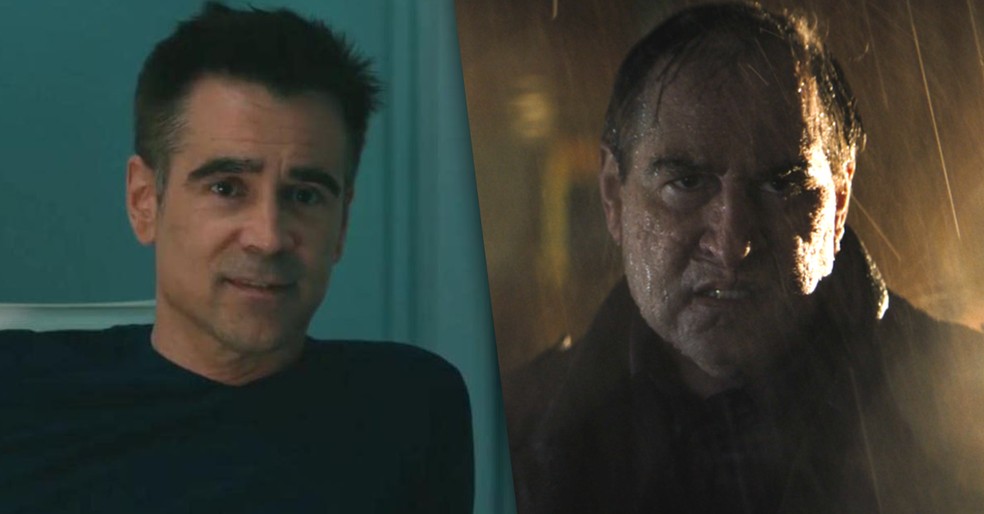 Paul Dano é o Charada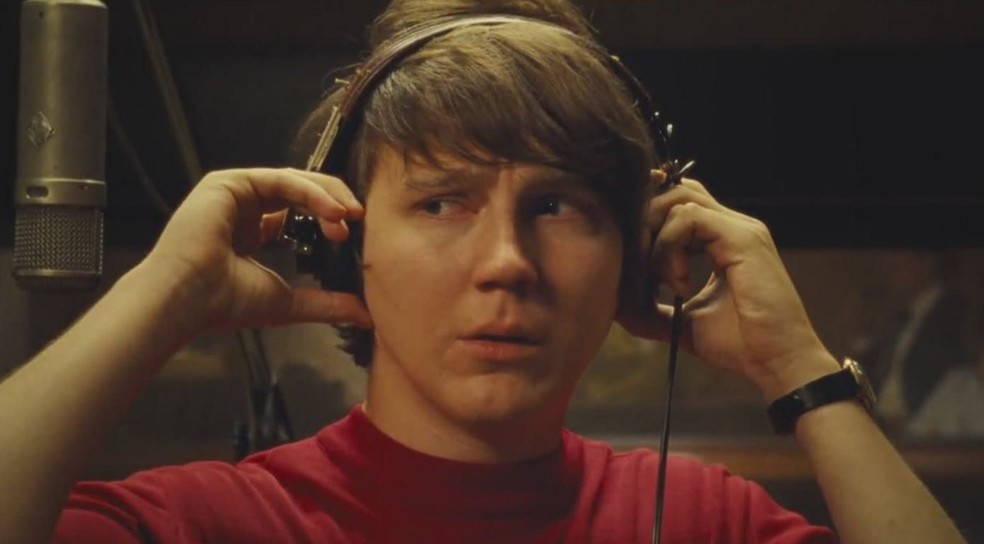 Andy Serkis é Alfred Pennyworth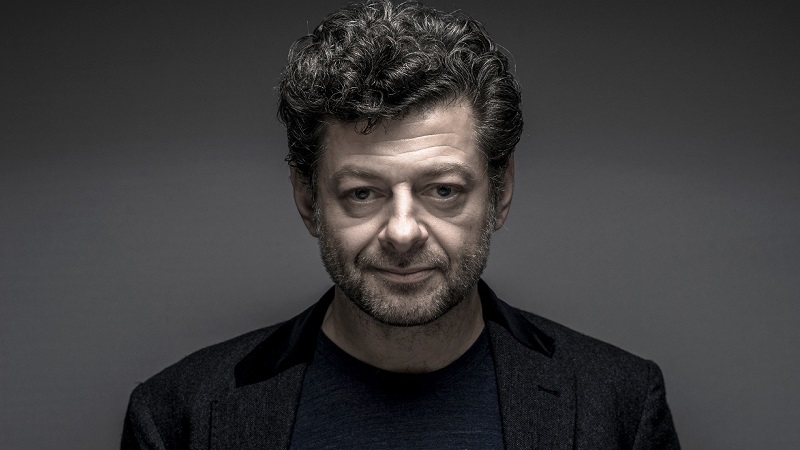 John Turtturro é Carmine Falcone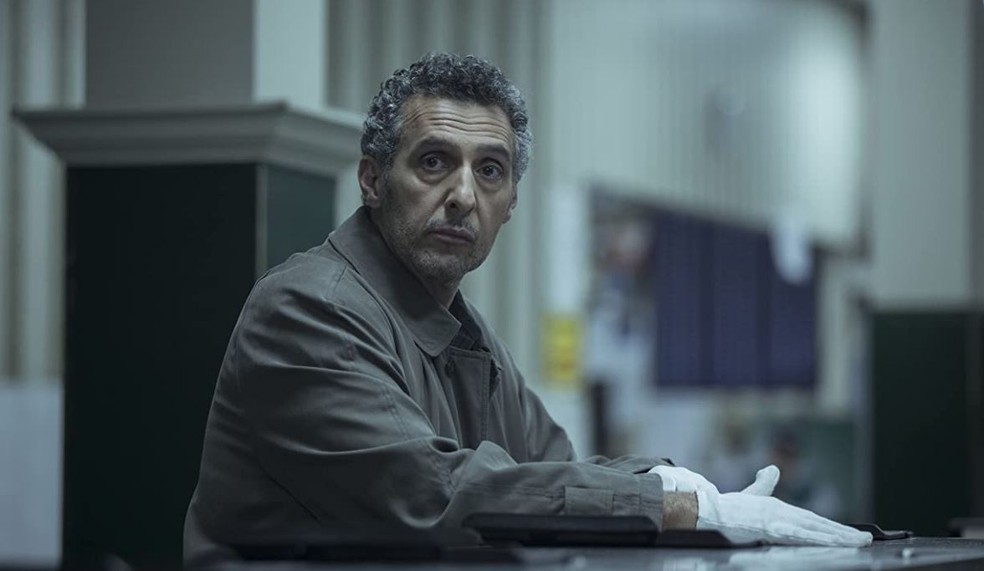 Peter Sarsgaard é Gil Colson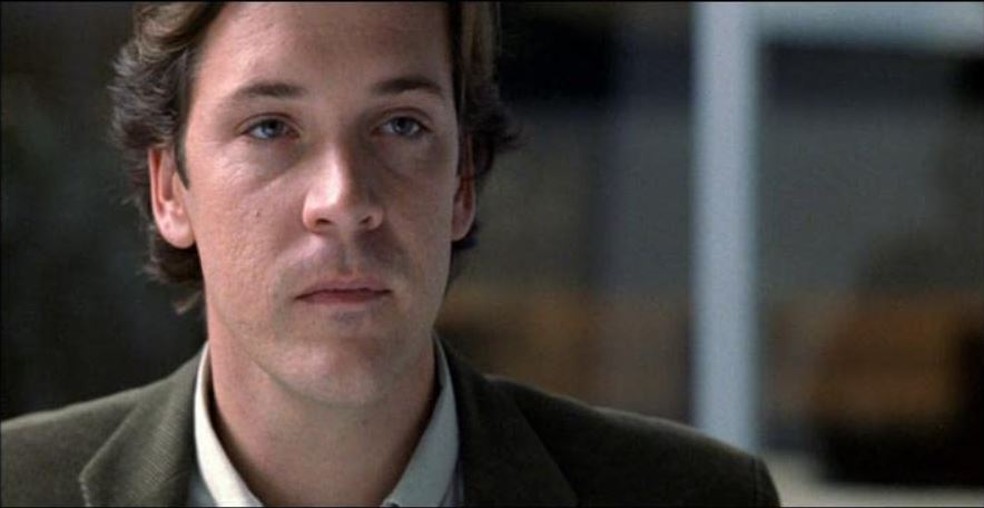 Jayme Lawson é Bella Reál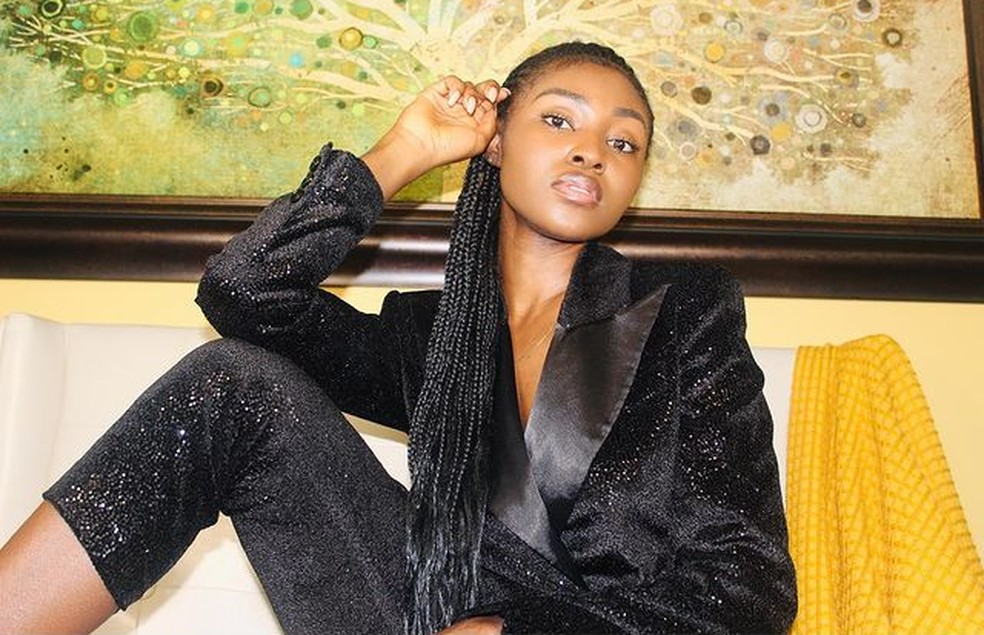 Mais notícias sobre The Batman em breve!