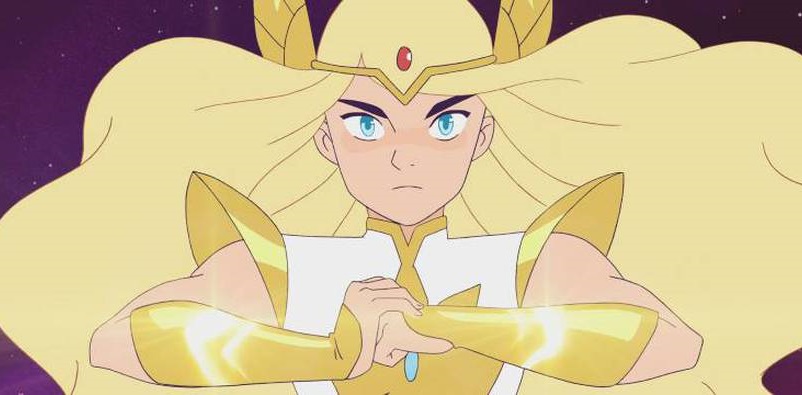 She-Ra: A Princesa do Poder (segundo a Variety) vai ganhar uma série live-action. A série está sendo desenvolvida para o Amazon Prime Video em parceria com a DreamWorks Animation.
Não foi informado ainda quem será responsável pelo roteiro, mas, a série terá uma narrativa independente e não estará ligada à animação da Netflix protagonizada pela personagem.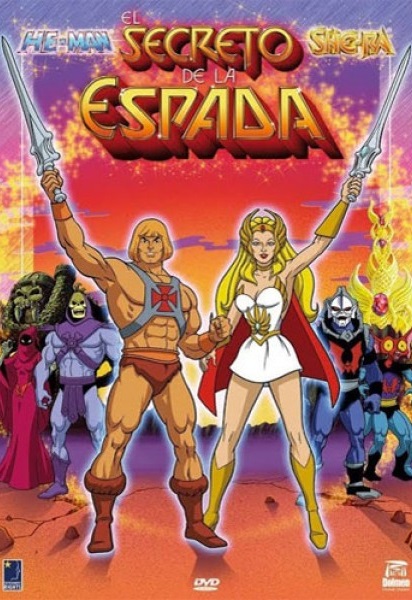 A série pode ser a primeira vez que a personagem terá um projeto live-action solo. No passado, a heroína fez aparições no cinema e na televisão, nos filmes O Segredo da Espada (1985) e em alguns desenhos da franquia Masters of the Universe.
Mais notícias em breve!