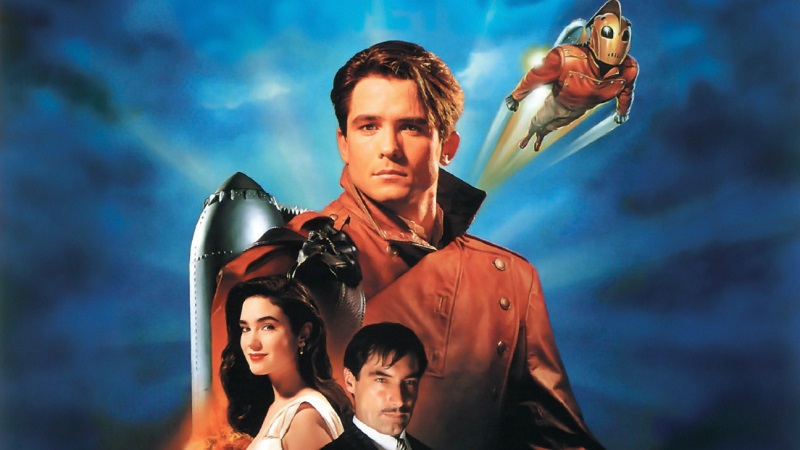 O herói Rocketeer vai voltar! Após um longa metragem lançado em 1990, o herói da segunda guerra mundial vai ganhar um novo filme que deve ser lançado exclusivamente no Disney +!
As informações foram dadas pelo portal Deadline e se chamará The Return of the Rocketeer. Com roteiro de Ed Ricourt (Truque de Mestre; Jessica Jones), o filme terá produção de David Oyelowo (Selma: Uma Luta Pela Igualdade.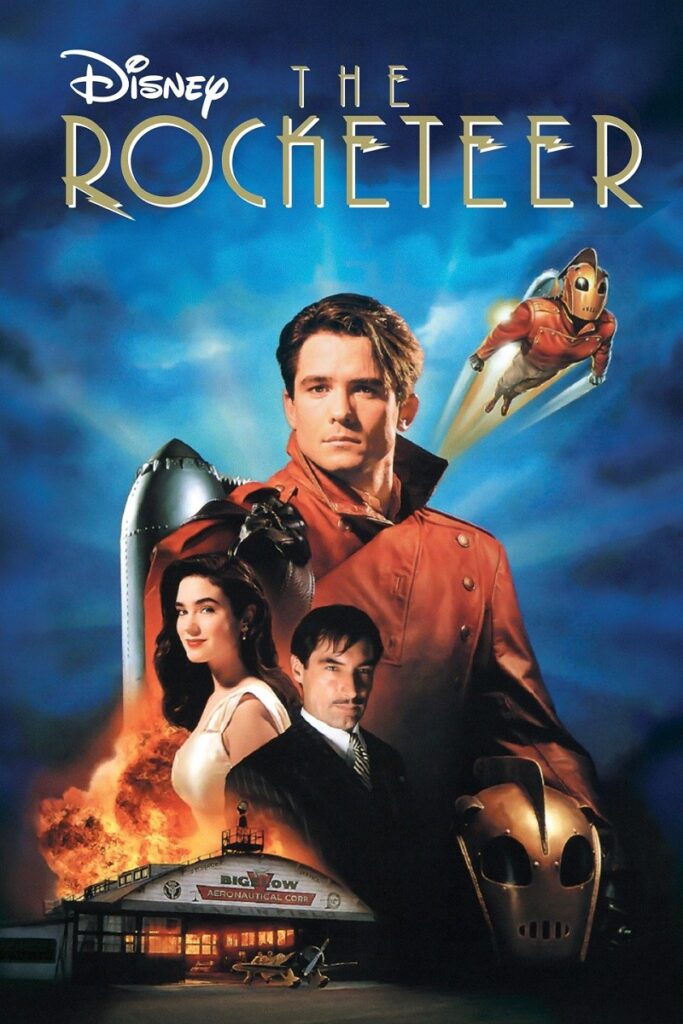 O filme terá uma história inédia, podendo ser uma continuação. provavelmente veremos um novo piloto assumindo o manto do herói.
O novo filme ainda não tem data de estreia definida.