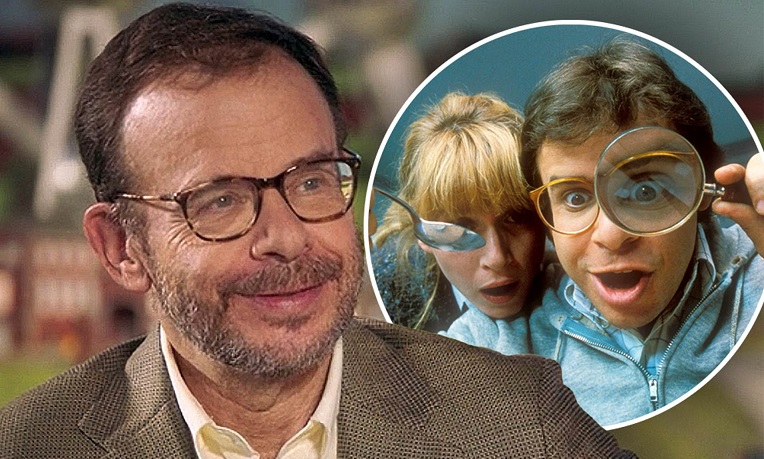 O ator Rick Moranis, famoso por seus papéis em Os Caça-Fantasmas e pelo protagonista de Querida, Encolhi as Crianças, sofreu um ataque na cidade de Nova York.
---
O agressor bateu nele – aparentemente sem motivos – e fugiu logo depois (via The Guardian).
A polícia de Nova York compartilhou um vídeo onde é possível ver um homem não identificado acertando um soco em Rick Moranis próximo ao prédio onde o ator mora.
Confira o vídeo onde Rick Moranis é agredido:
🚨WANTED for ASSAULT: On 10/1, at 7:24 AM, a 67-year-old male victim was walking southbound on Central Park West in the vicinity of West 70th Street, when an unidentified male struck him in the head with a closed fist, knocking him to the ground. Have info? Call/DM @NYPDTips pic.twitter.com/ZvSUPjtVdp

— NYPD NEWS (@NYPDnews) October 2, 2020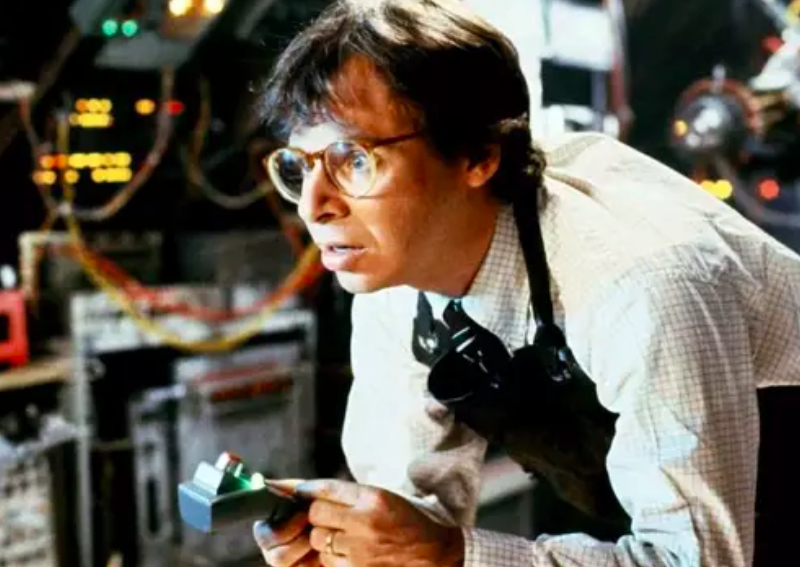 O ator recentemente havia assinado com o Disney+ para uma continuação do filme Querida, Encolhi as Crianças.