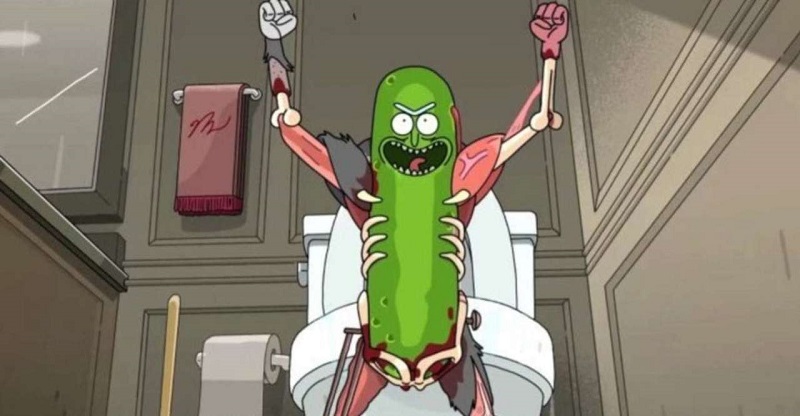 A série Rick e Morty do canal Adult Swim divulgou a promo oficial do oitavo episódio da 5ª temporada! Parece que teremos o retorno de uma das versões do Rick preferida dos fãs!
O capítulo é intitulado "Rickternal Friendshine of the Spotless Mort" e mostrará o retorno do Pickle Rick!
'Rick e Morty' gira em torno das aventuras perigosas de Rick, um cientista gênio alcoólatra, e Morty, seu neto aparentemente ingênuo, que graças as viagens interdimensionais com seu avô começa a perceber o quão complexo o mundo a sua volta pode ser e o quão desastrosas as relações de causa e efeito podem ficar.
Mais notícias em breve!