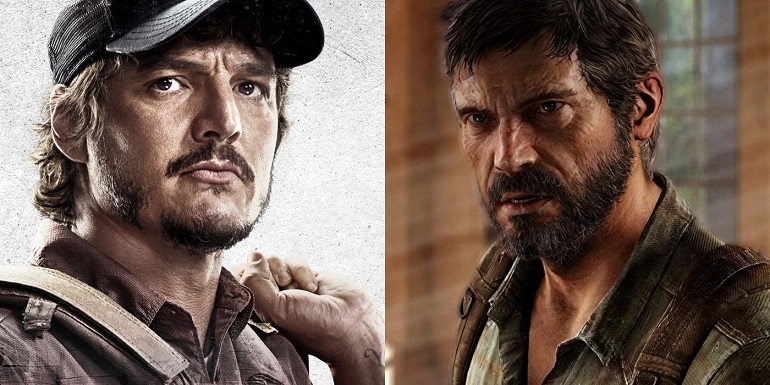 O astro Pedro Pascal, protagonista da série 'The Mandalorian', será uma das estrelas da produção. A informação foi confirmada pela revista EW.
Na matéria, o ator chileno Pedro Pascal dará vida ao personagem Joel, até aqui descrito como "um sobrevivente casca grossa, atormentado por traumas e fracassos do passado, que deve viajar por uma América devastada pela pandemia, ao mesmo tempo em que deve proteger uma garota que representa a última esperança da humanidade".
Kantemir Balagov – cineasta russo – foi escalado para dirigir o episódio piloto, substituindo Johan Renck, que teve que sair do projeto por causa de conflitos de agenda.
Bella Ramsey trabalhará com Pedro Pascal
Craig Mazin (da série 'Chernobyl') permanecerá como produtor e roteirista. Bella Ramsey ('A Pior das Bruxas'), mais conhecida como Lyanna Mormont em 'Game of Thrones', dará vida a Ellie.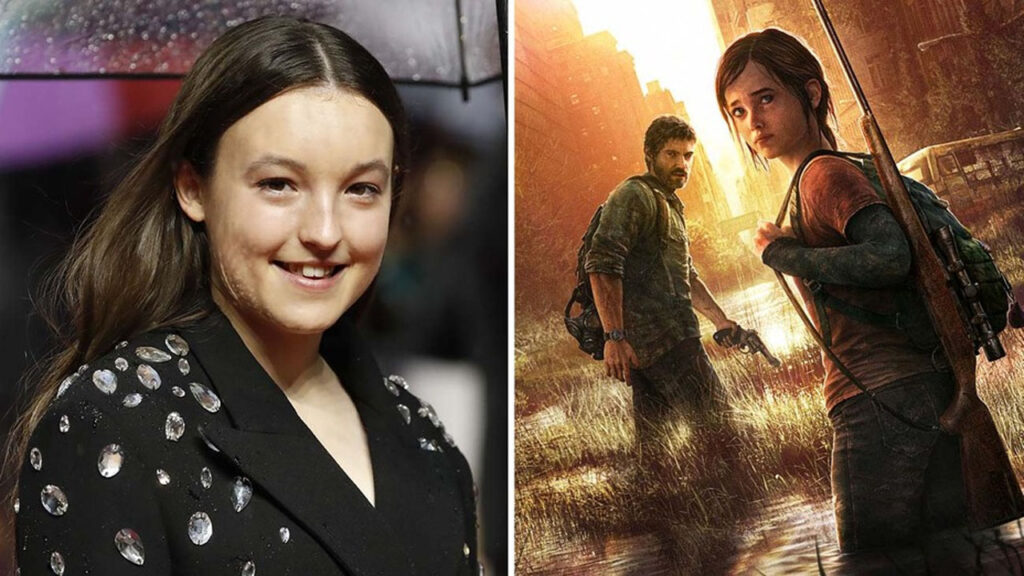 Em entrevista à BBC, Mazin comentou que a série vai explorar o universo que existe nos games sem fazer grandes alterações:
Se você já jogou 'The Last of Us', nossa intenção é que você assista ao programa e diga: 'isso não violou nada do que eu amava no jogo'. Não vamos alterar nada, seja em relação à trama ou aos personagens, mas vamos trazer muito mais informações sobre esse universo. Acreditem, a história é muita ampla e abre espaço para diversas novas ideias, ideias realmente incríveis.
Mais notícias em breve.