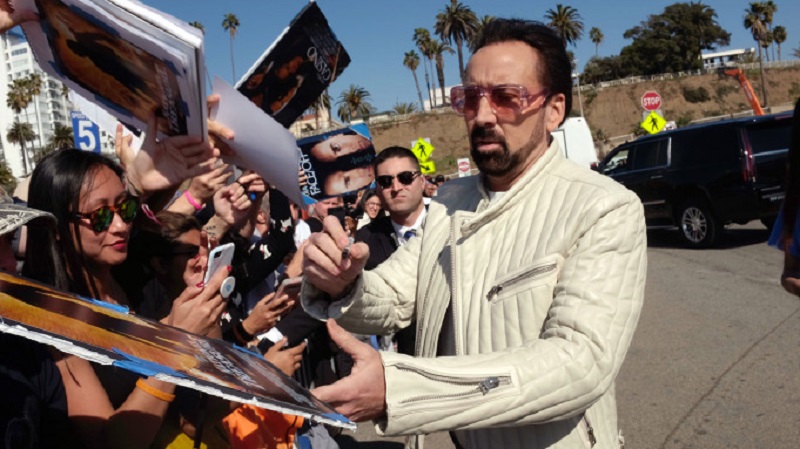 Nicolas Cage aparece como Nicolas Cage no primeiro teaser de The Unbearable Weight of Massive Talent! O teaser foi ovacionado pelo público da CinemaCon ontem, 26/08.
As informações são do portal Deadline. Na descrição do teaser temos Nicolas Cage (Nicolas Cage) dizendo para seu agente (Neil Patrick Harris) que vai parar de atuar como ator. Em seguida, o personagem de Pedro Pascal é apresentado. Ele é MUITO fã de Cage, inclusive ele possui uma espécie de museu, incluindo uma estátua de cera do ator no filme A Outra Face.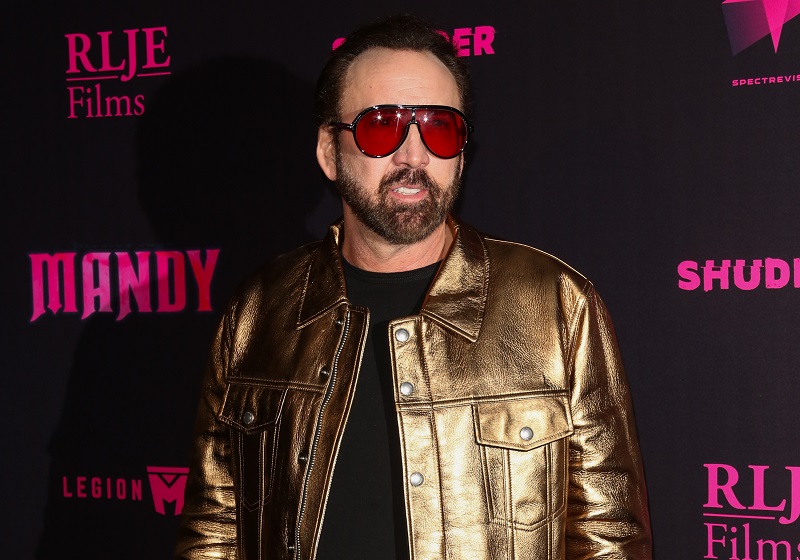 "É grotesco", reage Cage. Pascal então lhe pergunta: "Qual é o seu filme preferido?" e Cage reponde: "Isso é impossível de responder! Você não pode simplesmente escolher um!". A vida do ator tem uma reviravolta quando a personagem de Tiffany Haddish aparece e revela o lado criminoso de Pascal. Então, agora cabe a Cage acabar com ele.
Estrelando Cage, o filme também terá no elenco Pedro Pascal (The Mandalorian), Sharon Horgan (This Way Up), Alessandra Mastronardi (Master of None), Jacob Scipio (Sem Remorso), Lily Sheen (Click), Neil Patrick Harris (Garota Exemplar) e Tiffany Haddish (Bad Trip).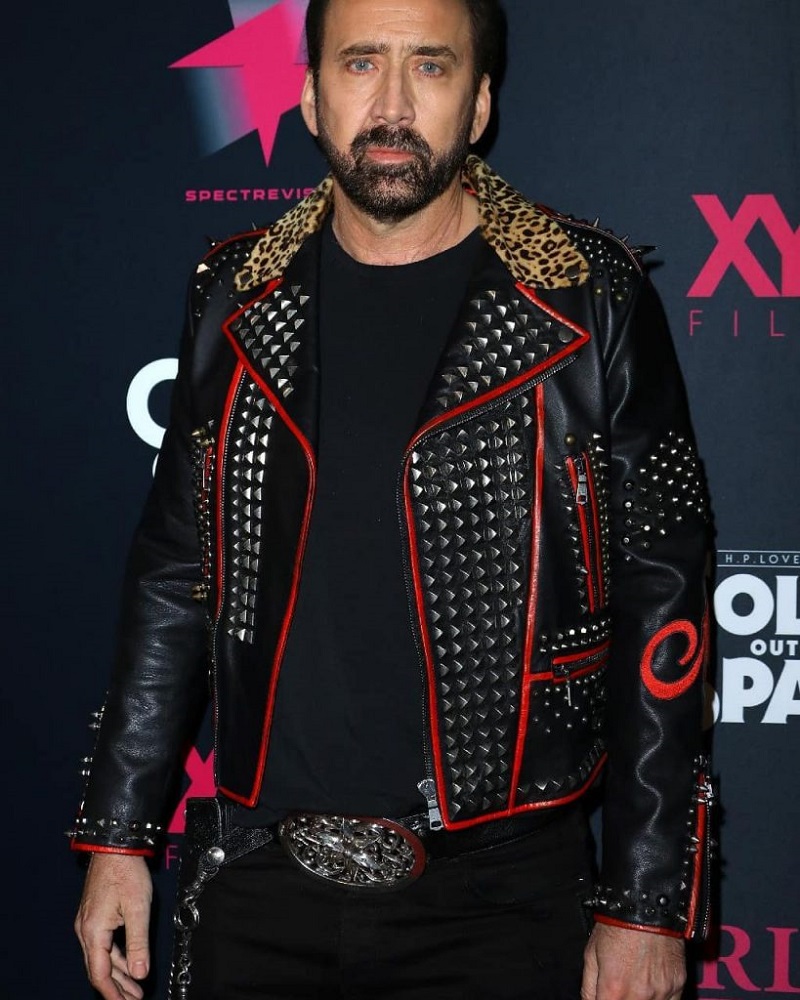 Criativamente insatisfeito e enfrentando a ruína financeira, a versão fictícia de Nicolas Cage precisa aceitar uma oferta de US$ 1 milhão para ir à festa de aniversário de um super fã (Pascal). Quando as coisas se tornam inesperadamente perigosas, Cage é forçado a fazer jus à própria lenda, canalizando seus mais icônicos e amados personagens das telonas para salvar a si mesmo e a todos que ama. Com uma carreira construída para esse momento, o ator vencedor do Oscar precisa assumir o papel de uma vida: ele mesmo.
O filme tem data de estreia prevista para 22 de abril de 2022.