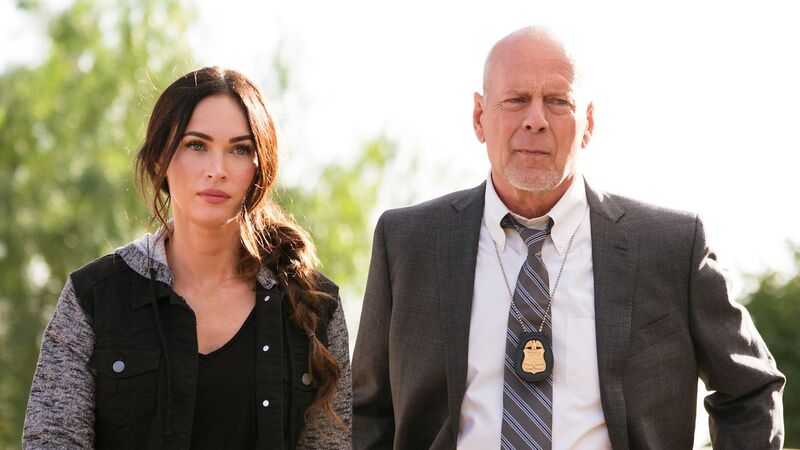 A atriz Megan Fox se juntou a Bruce Willis e Emile Hirsch para um thriller policial que será lançado esse ano, no verão americano. Midnight in the Switchgrass promete suspense na dose certa!
O novo filme traz Fox em um papel mais sério, talvez o mais sério de sua carreira até agora. Ela é uma agente do FBI que se colocará em em perigo para pegar um assassino em série. O filme segundo os críticos é "um novo começo" para a triz.
O trailer faz um bom trabalho nos apresentando o tom de suspense do filme:
Como Megan Fox, Emile Hirsch é outro ator que não vimos muito nos últimos anos. Enquanto Megan Fox e Bruce Willis são claramente os personagens centrais no filme, o caso inicialmente parece ser do personagem de Emile Hirsch. Ele interpreta um jovem policial local que investiga os assassinatos e constrói um caso com perfil de assassino em série.
O poster do filme traz Bruce Willis e megan Fox: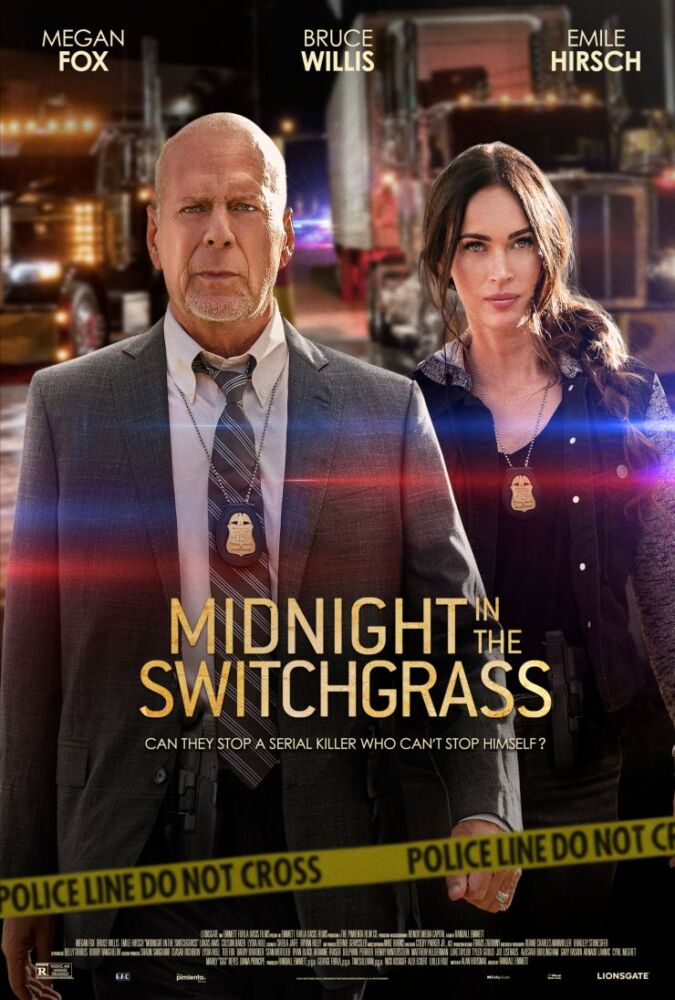 Midnight in the Switchgrass é estrelado por Bruce Willis, Megan Fox e Emile Hirsch será lançado em 23 de julho de 2021 em cinemas selecionados, Apple TV e em plataformas de streaming de aluguel de filmes.
Quatro dias depois, ele estará disponível em DVD e Blu-Ray.
Mais notícias em breve!