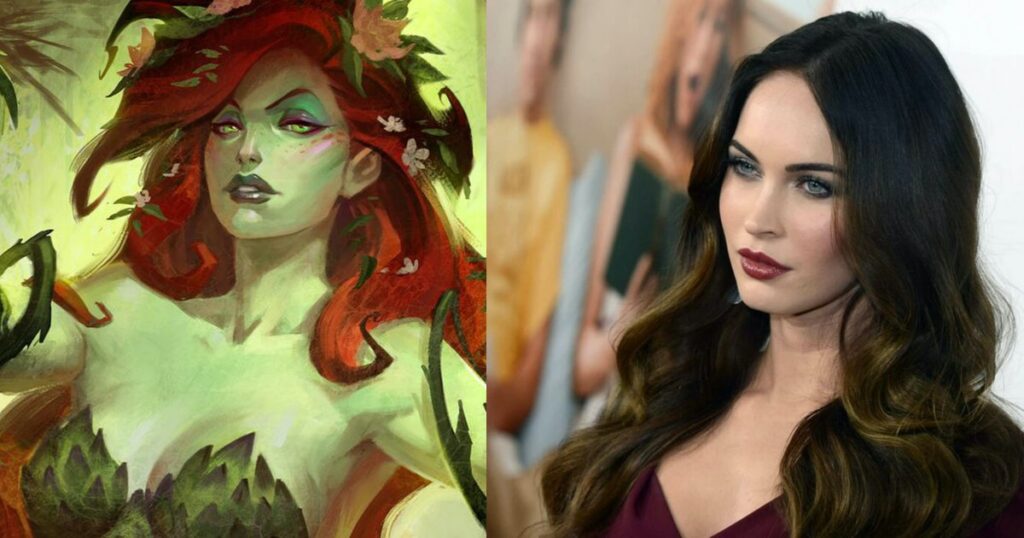 Megan Fox (Transformers) declarou ao portal The Washington Post que gostaria muito de participar de um filme de super-heróis devido ao seu interesse por histórias em quadrinhos. Assim, considerando as opções é grande a chance dela ingressar no Universo Estendido DC ou no Universo Cinematográfico Marvel.
Os fãs decidiram que ela deveria ser a vilã Hera Venenosa da DC e várias fan arts começaram a surgir!
O momento parece ser bom para incluir Hera Venenosa, a atriz Margot Robbie (O Esquadrão Suicida), já comentou diversas vezes como ela gostaria de trazer a vilã para os filmes da DC.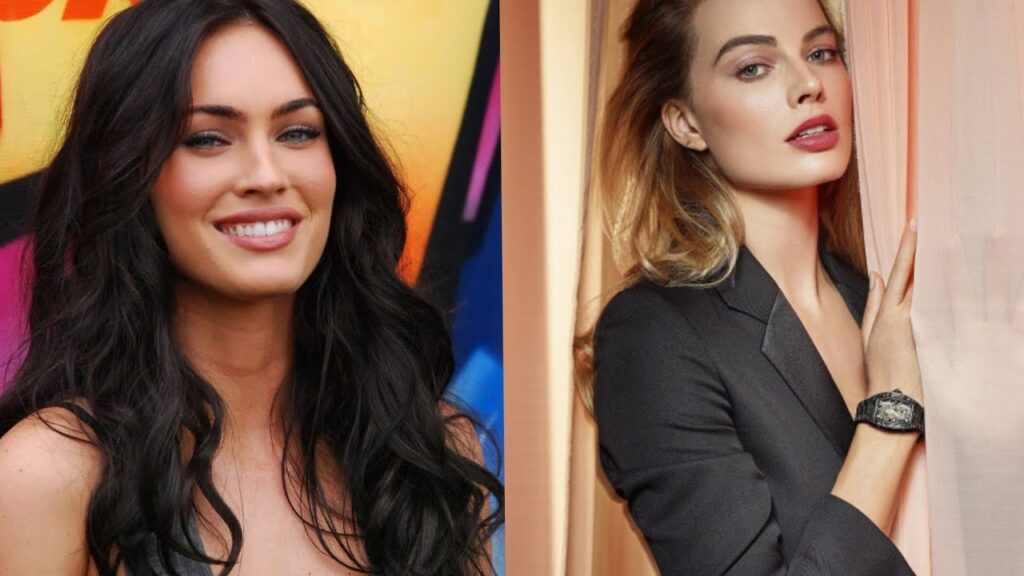 Os fãs de Megan Fox – enquanto isso – podem esperar vários filmes vindo por aí: Em 2021 ela estrelará Big Gold Brick com Oscar Isaac (Star Wars), Lucy Hale (Pretty Little Liars) e Andy Garcia (The Godfather: Part III). A atriz também dublará uma personagem em Naya Legend of the Golden Dolphin com Kate Winslet (Titanic), Elliot Page (Juno) e Gerard Butler (300).
Mais notícias em breve!