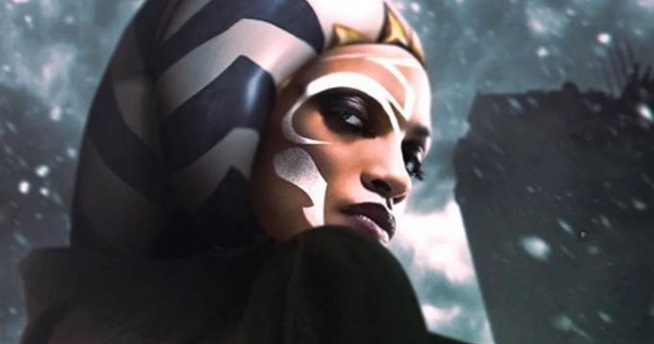 Os fãs de Star Wars estão ansiosos com o trailer que sairá de The Mandalorian 2ª temporada: O trailer promete Rosario Dawson confirmada como Ahsoka Tano.
---
O boato apontava para a data dos playoffs da NBA na semana passada, mas esses jogos passaram e nada do trailer.
Essa espera foi frustrante para muitos fãs, até o momento, todos ainda parecem estar no escuro sobre a data real para o lançamento do trailer.
Em uma reportagem exclusiva no YouTube , Kessel Run Transmissions sugeriu que Rosario Dawson fez uma filmagem como Ahsoka Tano para o The Mandalorian há duas semanas.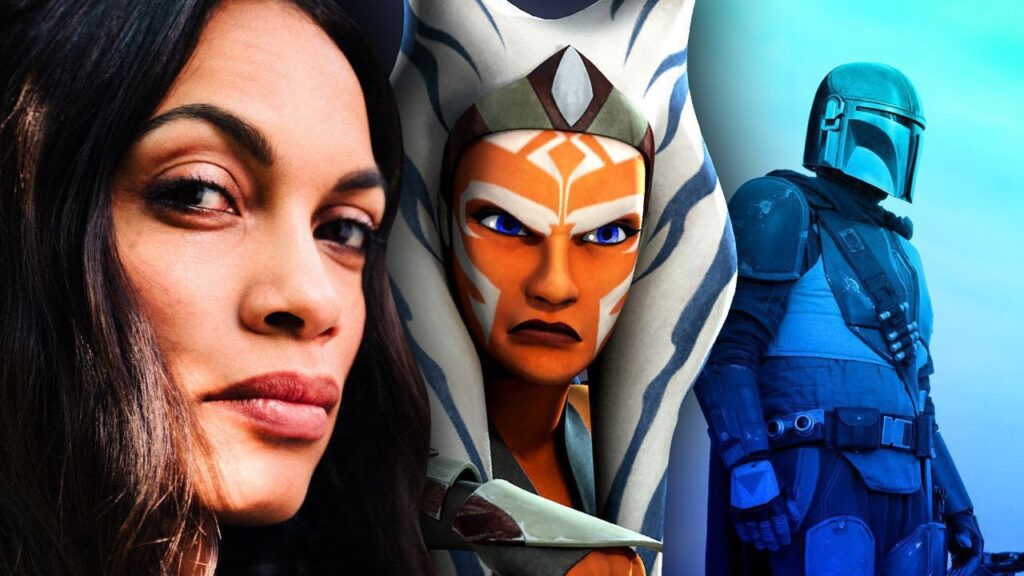 Embora não totalmente certo, KRT afirma que confirmou com a atriz e a sequência foi filmada especificamente para fins de marketing.
Isso causou o atraso do lançamento do trailer na semana passada.
A cena mostrará Ahsoka contra dois assassinos do Caçador de Recompensas, mas sabe-se também que que o local que hospedou a batalha é um local conhecido de Star Wars.
O local sugerido foi uma cantina, porém nada confirmado.
Embora mais detalhes sejam escassos, as fontes do KRT garantiram que a filmagem foi "fenomenal".
Qualquer que seja a aparição de Ahsoka no trailer servirá como um momento tipo " Chewie, estamos em casa" para a campanha de marketing da segunda temporada.