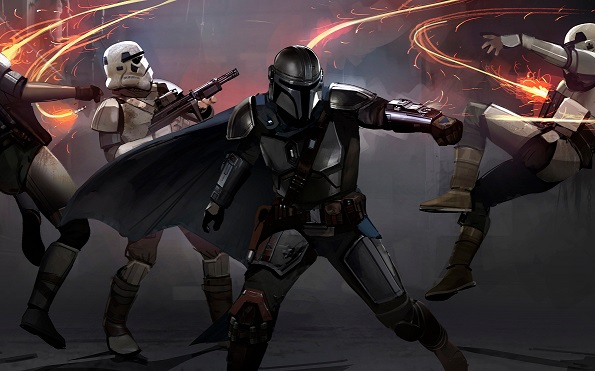 A série de maior sucesso da Disney + e o Xbox podem estar se aproximando. Para quem não sabe, a gigante do software publicou um tweet enigmático no Twitter que diz: "Tudo o que vamos dizer é que não vamos postar The Mandalorian e The Child [Baby Yoda] sem motivo", acompanhado por um imagem do par aparentemente tirada do episódio da 2ª temporada "The Passenger".
---
All we're gonna say is that we're not posting The Mandalorian and The Child for no reason pic.twitter.com/LK5iDuzDcn

— Xbox Game Pass (@XboxGamePass) November 8, 2020
Analisando a situação de Mandalorian
Analisando a situação, existem dois resultados possíveis aqui: Ou um título exclusivo do Xbox Series X baseado na série do Mandaloriano está em desenvolvimento, ou a série live-action está indo diretamente para o Xbox ao lado do Disney Plus.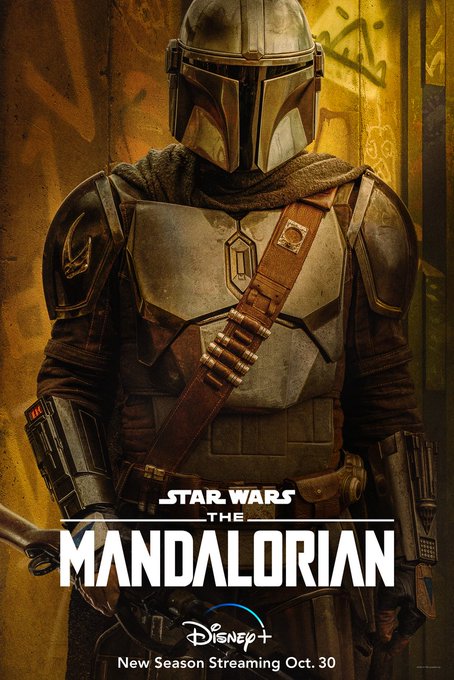 Ainda pode ser um pouco cedo para descartarmos qualquer uma das eventualidades, a última, pelo menos neste momento, é mais provável, especialmente quando se leva em consideração os eventos recentes. 
A Microsoft passou os últimos meses fazendo acordos com outros para trazer suas plataformas de conteúdo digital para o Xbox.
Mais notícias em breve.