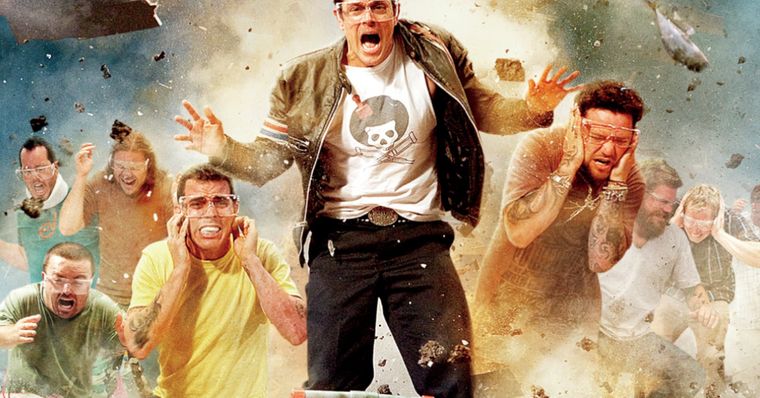 Jackass está voltando para o seu quarto longa-metragem! O filme Jackass 4 promete ultrapassar todos os limites das três versões anteriores!
No Twitter, foi anunciado que o título do novo filme será Jackass Forever e o trailer será divulgado em 20 de julho. Confira o anúncio:
Muito feliz em compartilhar as novidades de #JackassForever, que chegará aos cinemas em 22 de outubro! Aqui está o primeiro vislumbre. Não perca a estreia do trailer na terça-feira, 20 de julho, e siga a nova página do Instagram para saber mais.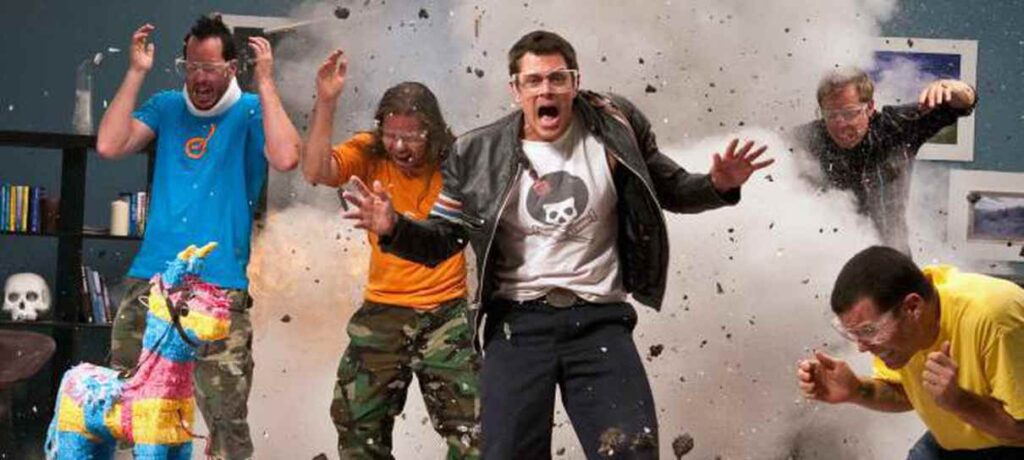 stoked to share im in the upcoming movie #JackassForever hitting theatres October 22! Here's your FIRST LOOK. Don't miss the trailer debut on Tuesday, July 20, and follow the new Instagram page @Jackass for more!https://t.co/4YT06fsJAu pic.twitter.com/F9JdHObiXo

— Rachel Wolfson (@wolfiecomedy) July 11, 2021
Mais notícias sobre Jackass 4 em breve!