O seriado House of The Dragon, spin-off de Game of Thrones na HBO, ganhou suas primeiras artes conceituais. As imagens divulgadas pela HBO mostram, como supostamente será o visual de um dos dragões da série.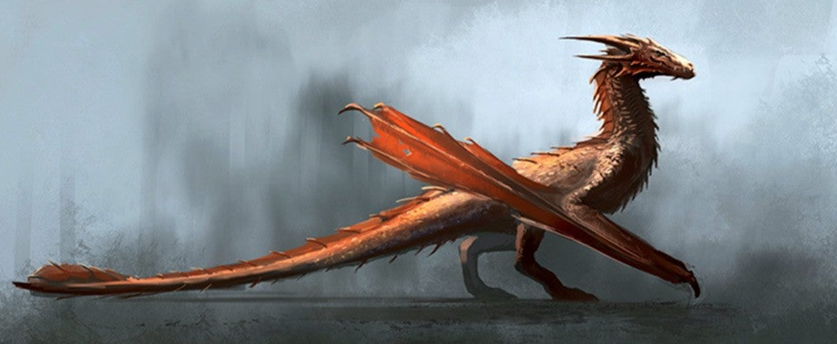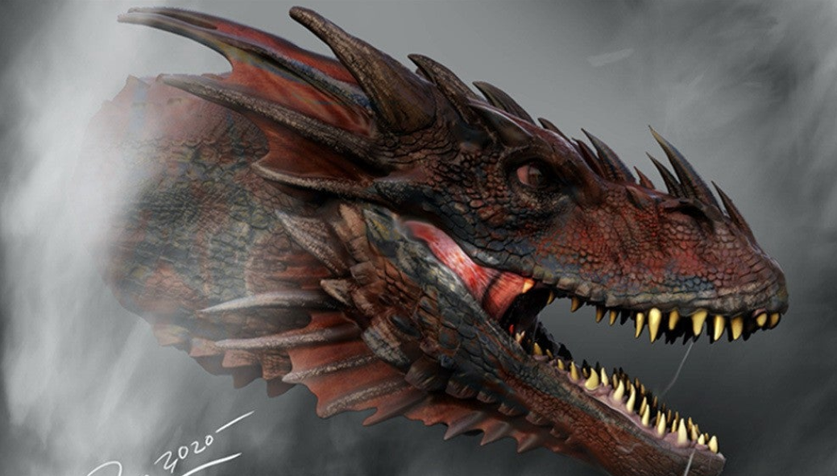 Baseada no livro Fire & Blood de George RR Martin , a série contará a história da Casa Targaryen (também conhecida como a Casa da Mãe dos Dragões, Daenerys Targaryen) e acontecerá 300 anos antes dos eventos de Game of Thrones.
Quem estará no elenco de House of The Dragon?
Paddy Considine ( The Third Day e The Outsider, da HBO ) interpretará King Viserys Targaryen. Viserys foi escolhido pelos senhores de Westeros para suceder ao Velho Rei, Jaehaerys Targaryen, no Grande Conselho de Harrenhal.
Um homem caloroso, gentil e decente, Viserys deseja apenas levar adiante o legado de seu avô, mas como aprendemos em Game of Thrones , bons homens não necessariamente são grandes reis.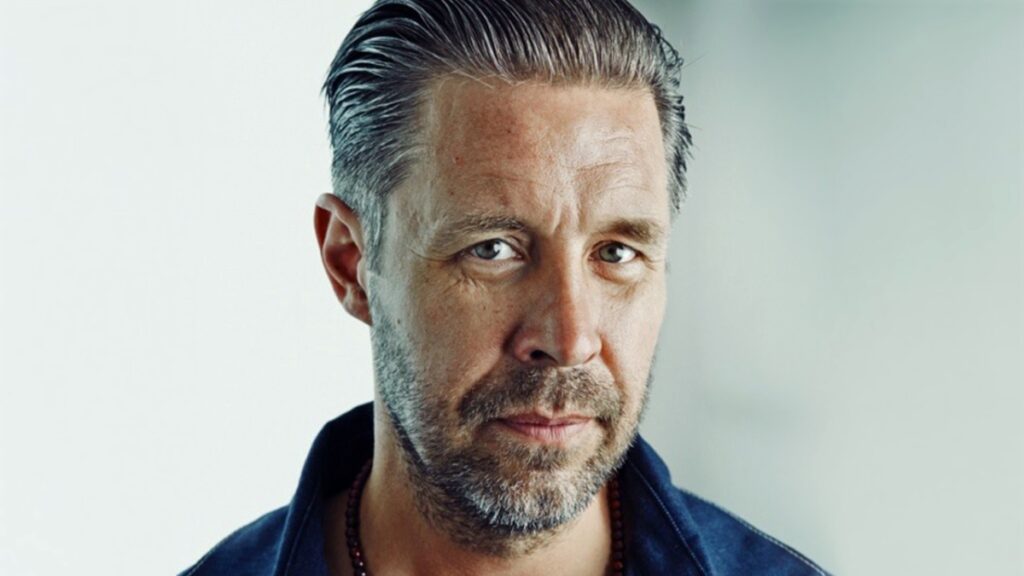 A trama do derivado se passará cerca de 300 anos antes dos eventos da primeira temporada da série original. House of The Dragon, que terá Ryan Condal e Miguel Sapochnik como showrunners, foi idealizada pelo próprio George R.R. Martin, e teve dez episódios encomendados pela emissora.
O lançamento de House of the Dragon acontecerá em 2022. Todas as temporadas de Game of Thrones estão disponíveis no catálogo do streaming HBO Go.