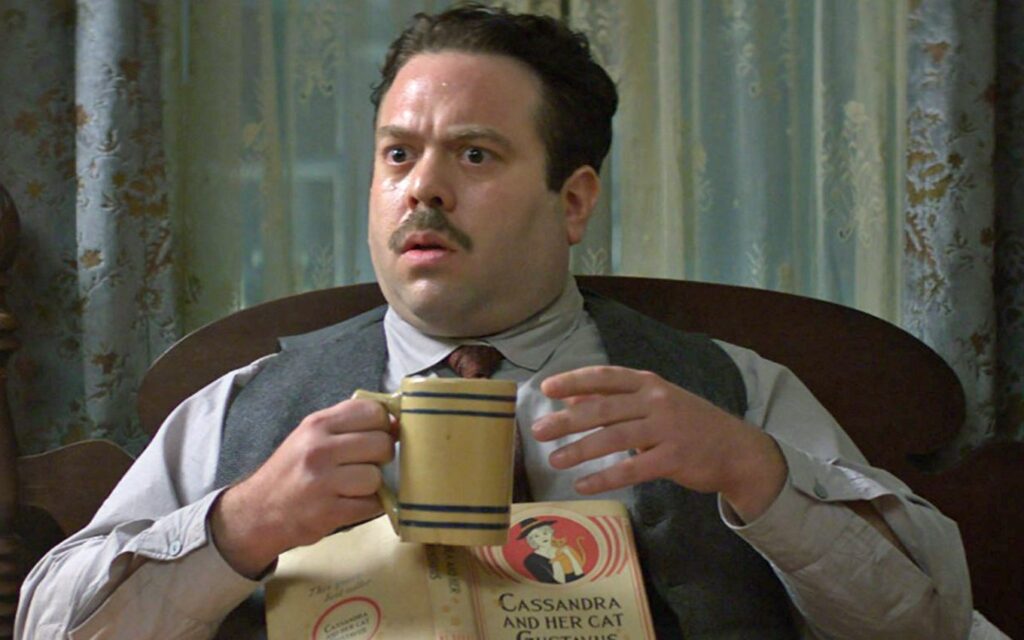 Dan Fogler, ator que pode ser visto atualmente na franquia Animais Fantásticos como o "trouxa" Jacob Kowalski vai estrelar a minissérie The Offer, que mostrará detalhes dos bastidores de O Poderoso Chefão (1972).
A minissérie terá dez episódios e as gravações começarão no segundo semestre deste ano.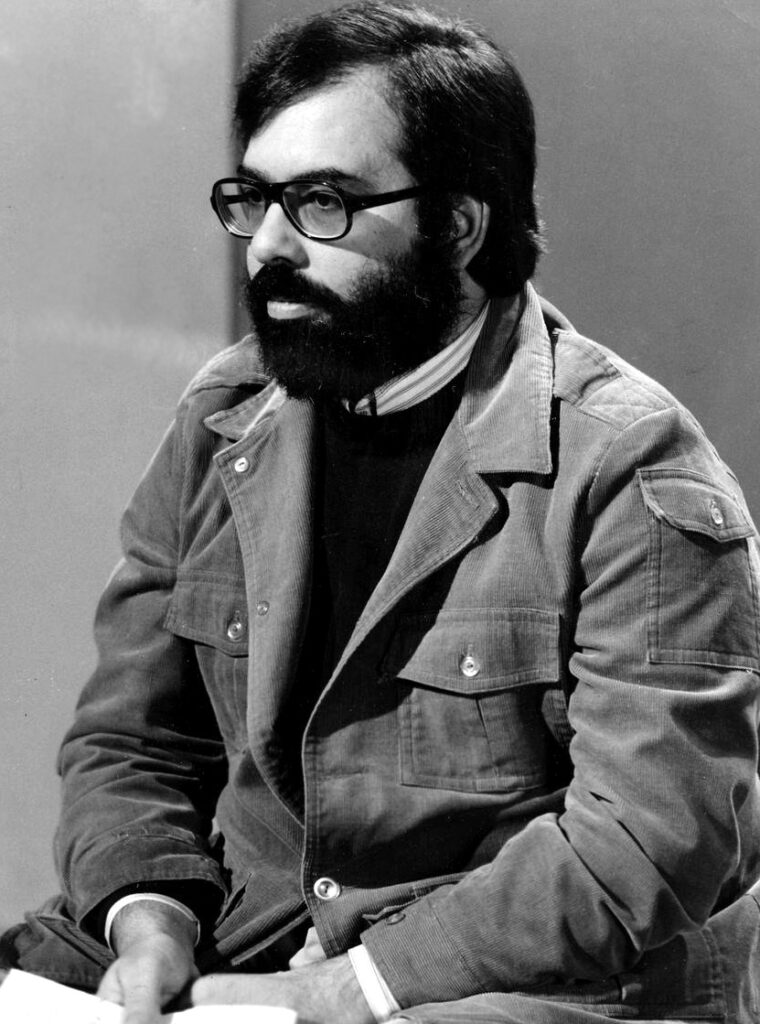 The Offer ainda não tem data de estreia definida. Dan foi escalado para fazer o diretor Francis Ford Coppola na produção, que está sendo desenvolvida pelo Paramount+.
Mais notícias em breve!