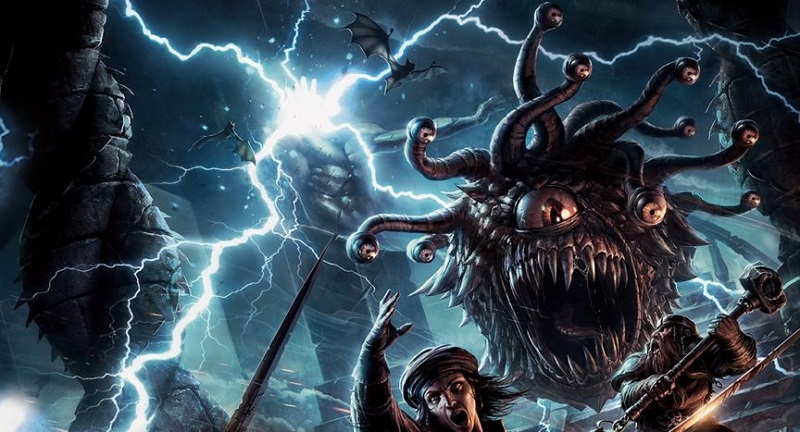 O cardgame Magic The Gathering, ganhará uma coleção inspirada em Dungeons & Dragons. A coleção já entrou em pré-lançamento.
A coleção se chamará Adventures in the Forgotten Realms, e terá artes inéditas e novas mecânicas, como as Masmorras, a classe Mago e até cartas que pedem o uso de dados D20.
Um vídeo com explicações mais aprofundadas foi divulgado:
A nova coleção já está disponível na versão digital de Magic The Gathering, que é gratuita para telefobes celulares. O lançamento da versão física acontecerá em 23 de julho.
Mais notícias em breve!