O Deadline revelou que Chris Evans estava em negociações para retornar ao MCU como Capitão América, o próprio Evans respondeu através de sua conta no Twitter com uma mensagem simples "Novidades para mim".
A mensagem foi acompanhada por um emoji.
News to me🤷🏻‍♂️

— Chris Evans (@ChrisEvans) January 14, 2021
Evans depois adicionou este Tweet, claramente gostando das reações dos fãs a esta notícia:
Some of the gif responses are priceless 😂😂😂good work, everyone

— Chris Evans (@ChrisEvans) January 14, 2021
O retorno de Evans ao MCU é sem dúvidas uma notícia inesperada inesperada, já que o ator claramente zomba de suas duas postagens nas redes sociais quando fala sobre isso.
O que Chris Evans já falou anteriormente sobre o possível retorno: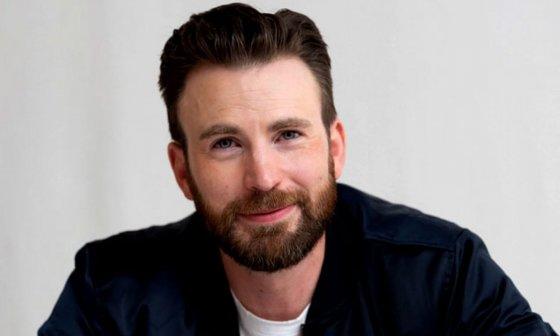 Provavelmente não é um sinal de que as reportagens são falsas, especialmente considerando que a fonte original é Deadline, um portal confiável na indústria do entretenimento.
Evans já comentou várias vezes que ele só retornaria ao MCU "se a história fosse certa para o Capitão América". Nenhum detalhe específico foi revelado em termos de projetos, mas será emocionante descobrir mais como esse possível retorno pode acontecer.
Mais notícias em breve.